Our partners
Our quality reflects from the highest demands.
JANUA
From the outset, Freifrau is working together with the company Janua, which develops solid wood furniture such as tables or sideboards. In this cooperation not only chair and table complement each other perfectly – also in relation to individual requests, high standards of quality and sustainability and the use of quality materials, Janua and Freifrau entirely share their values.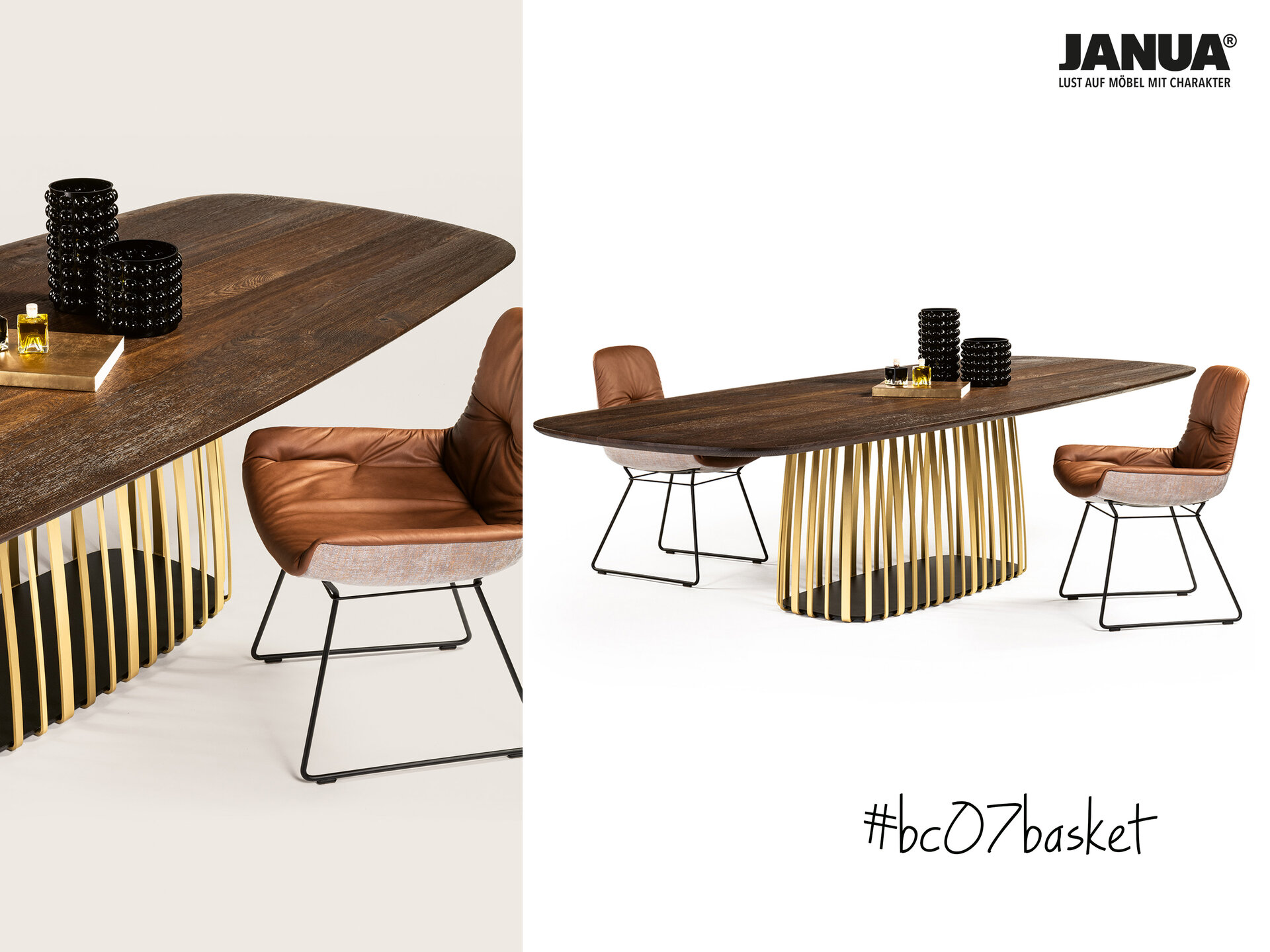 WAGNER SYSTEMS
Wagner was founded in 1977 - initially with (almost) nothing but an idea. Today they are one of the leading manufacturers of high quality furniture components in Europe. A family company, run in the 2nd generation by Ellen and Ulrich Wagner, whose capital lies in his inventive thinking and quick action.
The portfolio includes accessory products for furniture such as the patented sliding and stopping system "QuickClick", which meets criteria such as independence, flexibility and sustainability in terms of further processing and use. And exactly where people want to feel safe and comfortable - at home.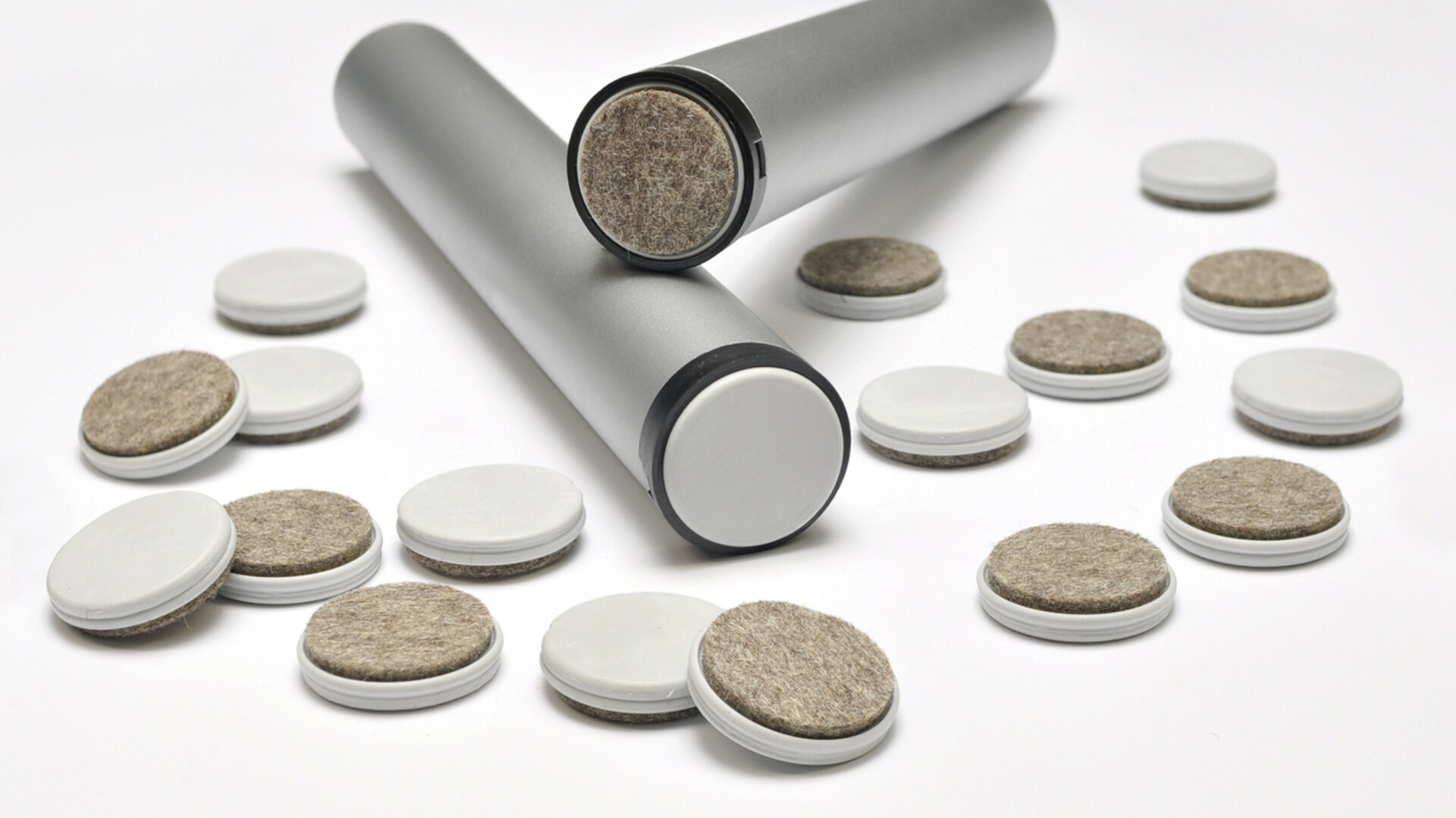 LCK
The success story of LCK (Leather Care Keller) begins in 1984.
Back then, the company's founders were trading in leather and quickly realized that there were no really suitable products for cleaning and caring for fine furniture leather. This fact led to the development and manufacture of their own care products in order to adequately and permanently retain the wonderful properties of the sophisticated natural material. Today LCK is the market leader for high-quality furniture care in Germany and a synonym for the highest quality.
You can find care tips and special Freifrau leather care kits here: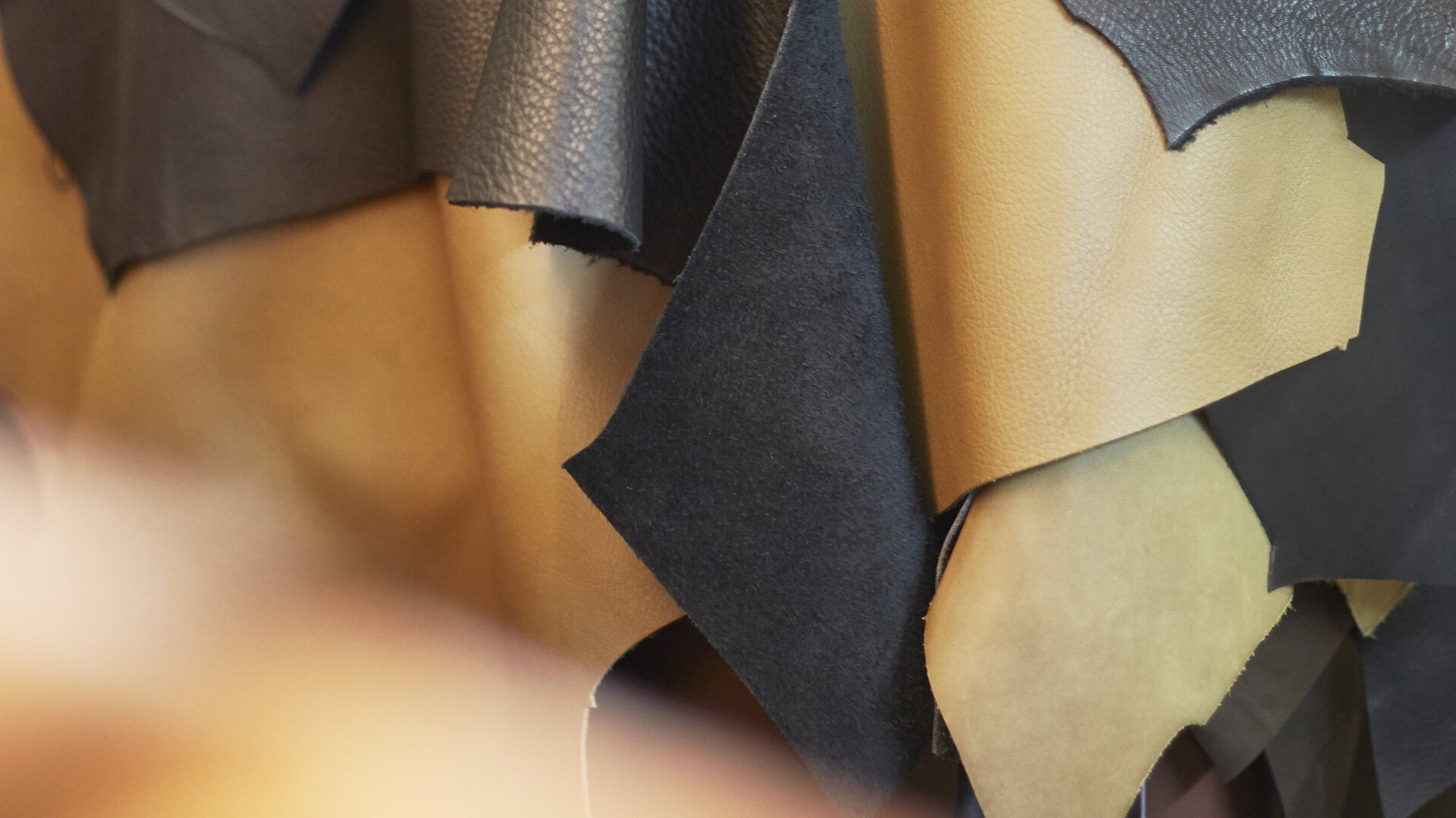 Hotel-Kompetenz-Zentrum
The hotel competence center is a source of information and inspiration for all those who deal with the topics of hotel development and modernization.