Enjoy your outdoor season
All pieces in our Leyasol collection can be used both indoors and outdoors. So one of the best moments of spring is when take your Leyasol back outside again to soak up those first few sunrays.
Welcoming the first heralds of spring
The fine art of seating…
…can now be enjoyed outdoors. Choose from chairs, loungers, swings, or couches – and pair them with our Leyasol Coffee Table for a whole new level of al fresco comfort.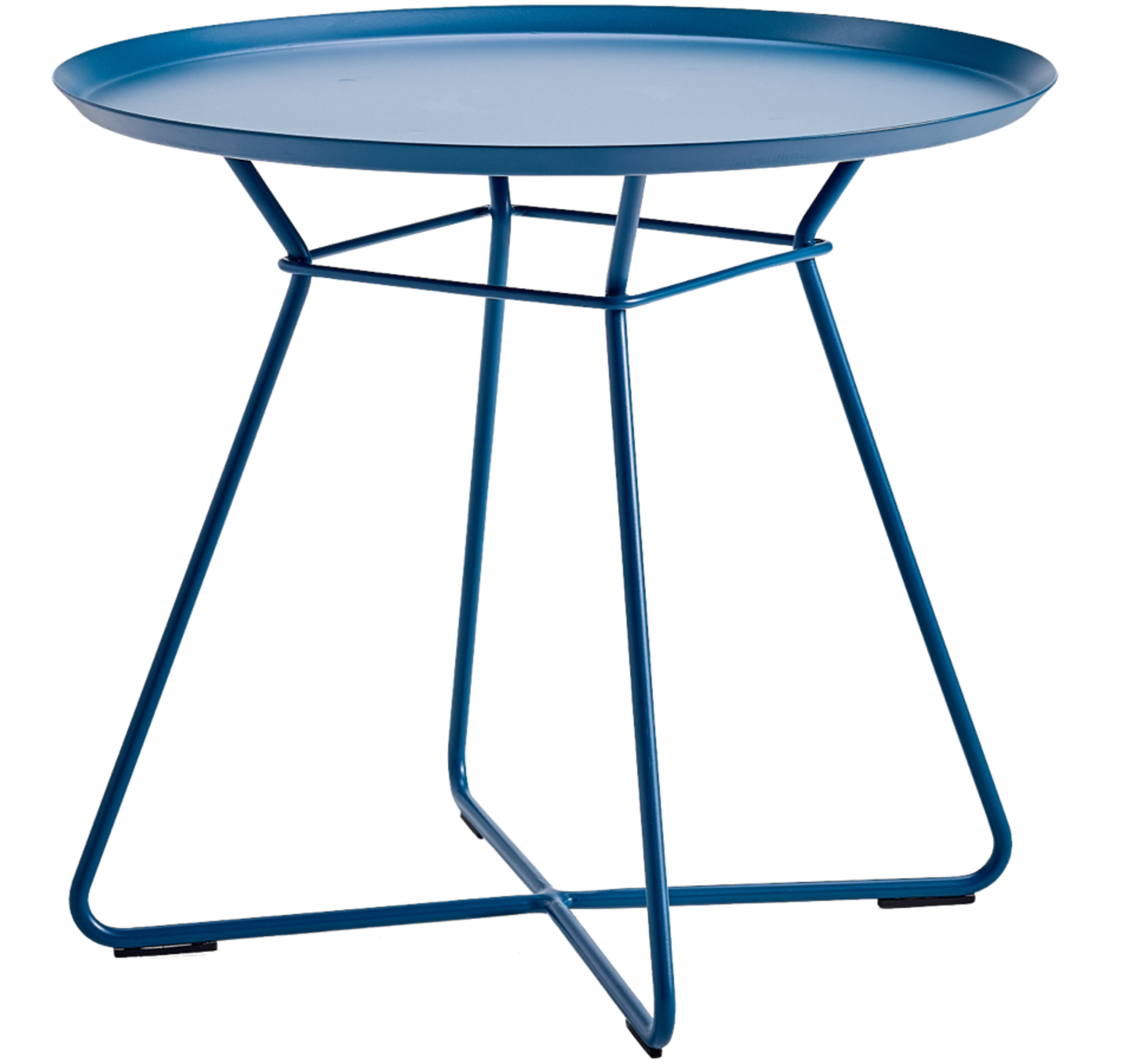 Blossoming by Peter Pichler
Showing the finest blossoms and freshest leaves as nature awakens from its winter sleep, this springtime image was created by German illustrator Peter Pichler. One thing all of his work shares is a tangible sense of joy and optimism. We decided to talk to him about how he conveys this feeling – and about the importance of sustainable design to him.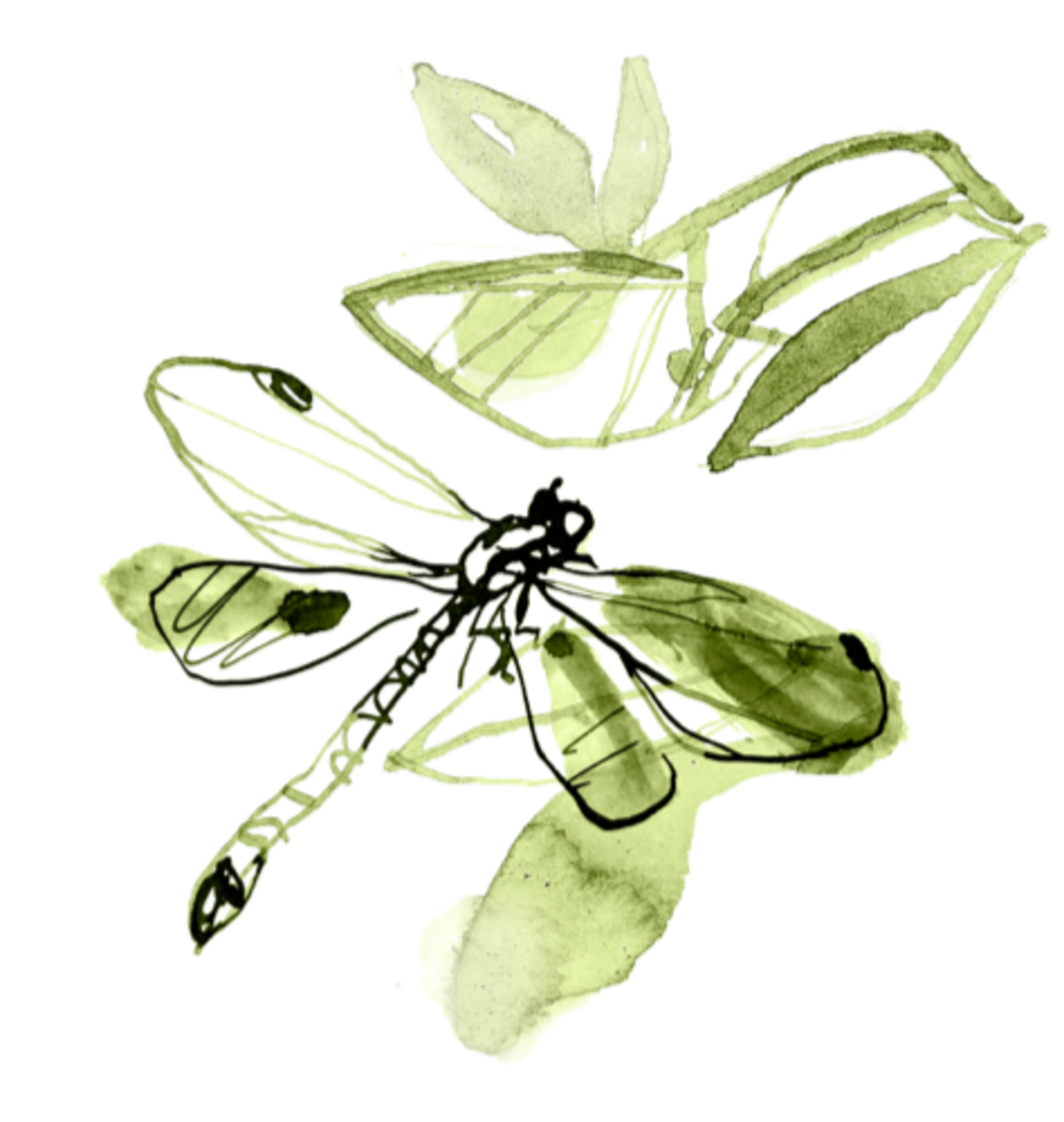 A seat for two

There are two new additions to our Leyasol collection: the Leyasol Wingback Couch and Lounge Couch. Enjoy this sofa on warm summer evenings – either sat up in good company looking at the garden or lying down alone starting up at the sky. The seat cushion can be upholstered with all of our indoor and outdoor fabrics.
Make it yours!
Want to know more about Leyasol?