Collection
Leya
by
Hoffmann Kahleyss Design
Coffee Table XL
Part of the Leya family
Design by Hoffmann Kahleyss Design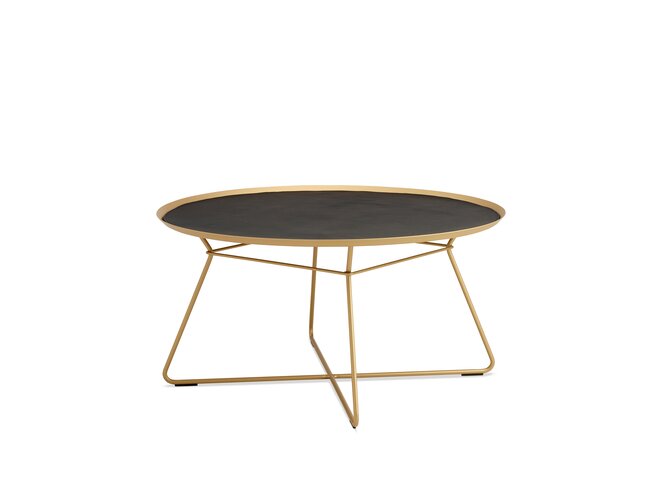 Perfect match
You've sat down - but where can you put down your newspaper and your cup of coffee? No, you can't have a good sit-down without a side table.
Reflecting the shape of the poised wire frames so characteristic of the uniquely elegant Leya family, the Leya Coffee Table is the perfect fit for Freifrau seating furniture. A true design object, this table is available in two sizes and a range of colors such rust, beige, and laver; if desired, the table can be fitted with a premium leather inlay.
You may also like...
Haven´t find the right thing yet? Here is a selection of products you may also like.