Collection
Leyasol
by
Hoffmann Kahleyss Design
Leyasol Lounge Couch
Part of the Leyasol family
Design by Hoffmann Kahleyss Design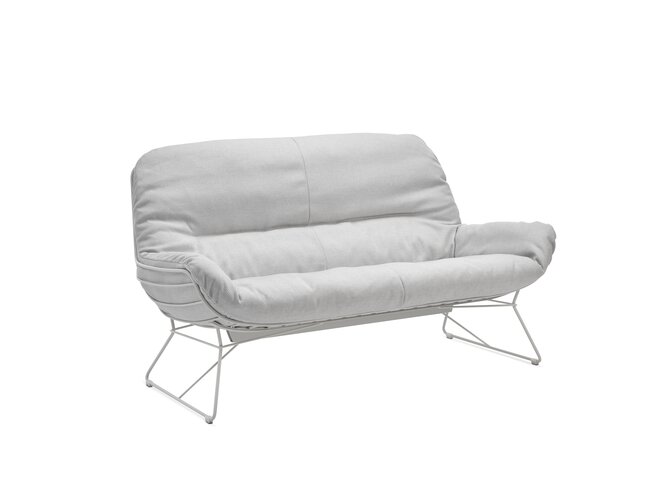 Dimensions
880 Height
1600 Width
850 Length
420 Seat Height
0 Seat Width
530 Armrest Height
Cover
Seat Side - Lopi (for In- & Outdoor), Ash
Back Side - Lopi, Ash
The perfect outdoor spirit.
Things often work out better in company.
Warm and cozy summer evenings on our new Leyasol Wingback Couch or the Leyasol Lounge Couch, for example. This addition is a clear consequence of the need to combine sociable communication with a cozy retreat. The new Leyasol Wingback Couch offers the usual comfort of the Leya Wingback Couch and, thanks to the weatherproof steel construction with removable upholstery, flexibility: All our leathers are available for indoor use, as well as many of our fabrics are available as reference and design frames. Brand new is a velvet fabric that can cover all Leyasol models for indoor use. Our proven outdoor fabrics make the couches ideal partners for unforgettable, long summer evenings and light-flooded days outdoors.
You may also like...
Haven´t find the right thing yet? Here is a selection of products you may also like.
NEW