Collection
Grace
by
Hoffmann Kahleyss Design
Grace Lounge Chair Low
Part of the Grace family
Design by Hoffmann Kahleyss Design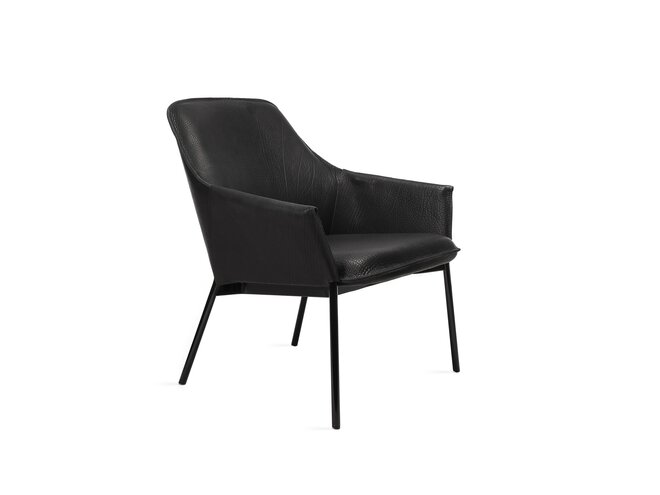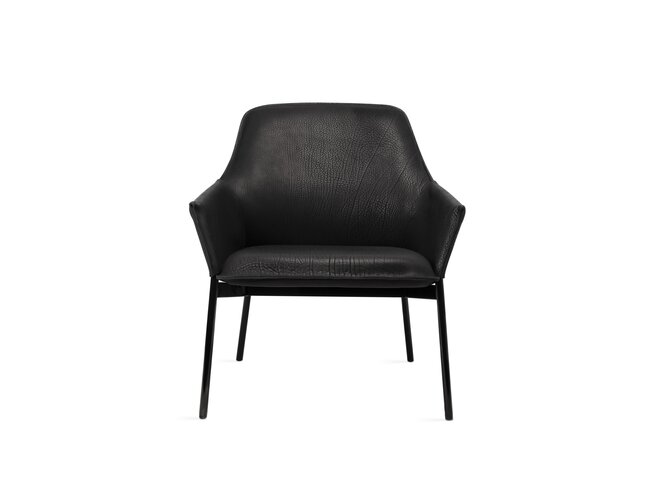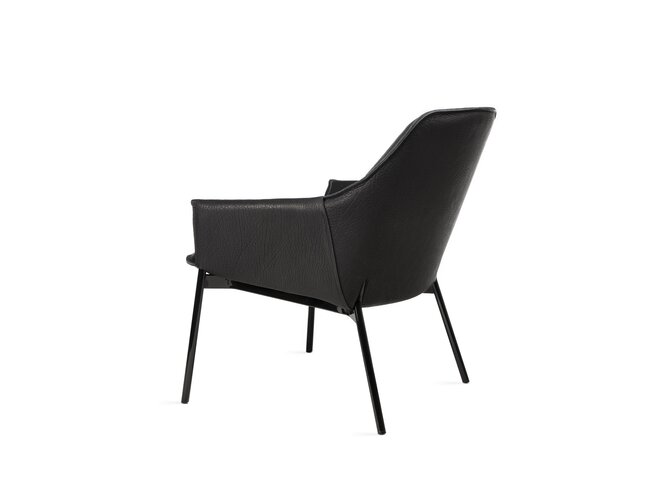 Dimensions
810 Height
740 Width
770 Length
420 Seat Height
0 Seat Width
0 Armrest Height
Grace is putting her feet up
There's a new addition on the way for Freifrau's young family, Grace.
Introduced in 2021, the range is now being extended to include two lounge chair models and a footstool. The Grace range – named in honour of the iconic Graces Kelly and Jones – is expanding, with two new models taking it from the dining room into the lounge. Developed by design duo Hoffmann-Kahleyss, the lounge chair is Grace by name, graceful by nature, available with both a low and high backrest – and a footstool if required.
Just like the first Grace models, the lounge chair's covering of premium taurillon leather, with its characteristically expressive graining and natural patterning, makes each single piece wholly unique. With its robust appearance and finely-poised visible stitches, the leather covering belies the delicate form of the frame and shell, endowing the model with a primal energy. That is Grace: the most authenticform of leather paired with the highest level of comfort. The new Grace Lounge Chair, High and Low, as well as the footstool and both chair model variants, are available in a total of four colours. Its signature steel-tube frame is powder-coated and can be delivered in all Freifrau metal colours and all RAL ranges.
You may also like...
Haven´t find the right thing yet? Here is a selection of products you may also like.