Meeting Mia
The German designer Ilja Huber has developed a sofa system that embodies the perfect fusion of soft seating comfort and classic design.
Explore!
Freifrau visits Eva Jablonsky
For the Freifrau shoot in Italy, Freifrau Art Director Birgit Hoffmann borrowed some of the Berlin artist's paintings. We visited her in her studio and talked to her about more than just her work.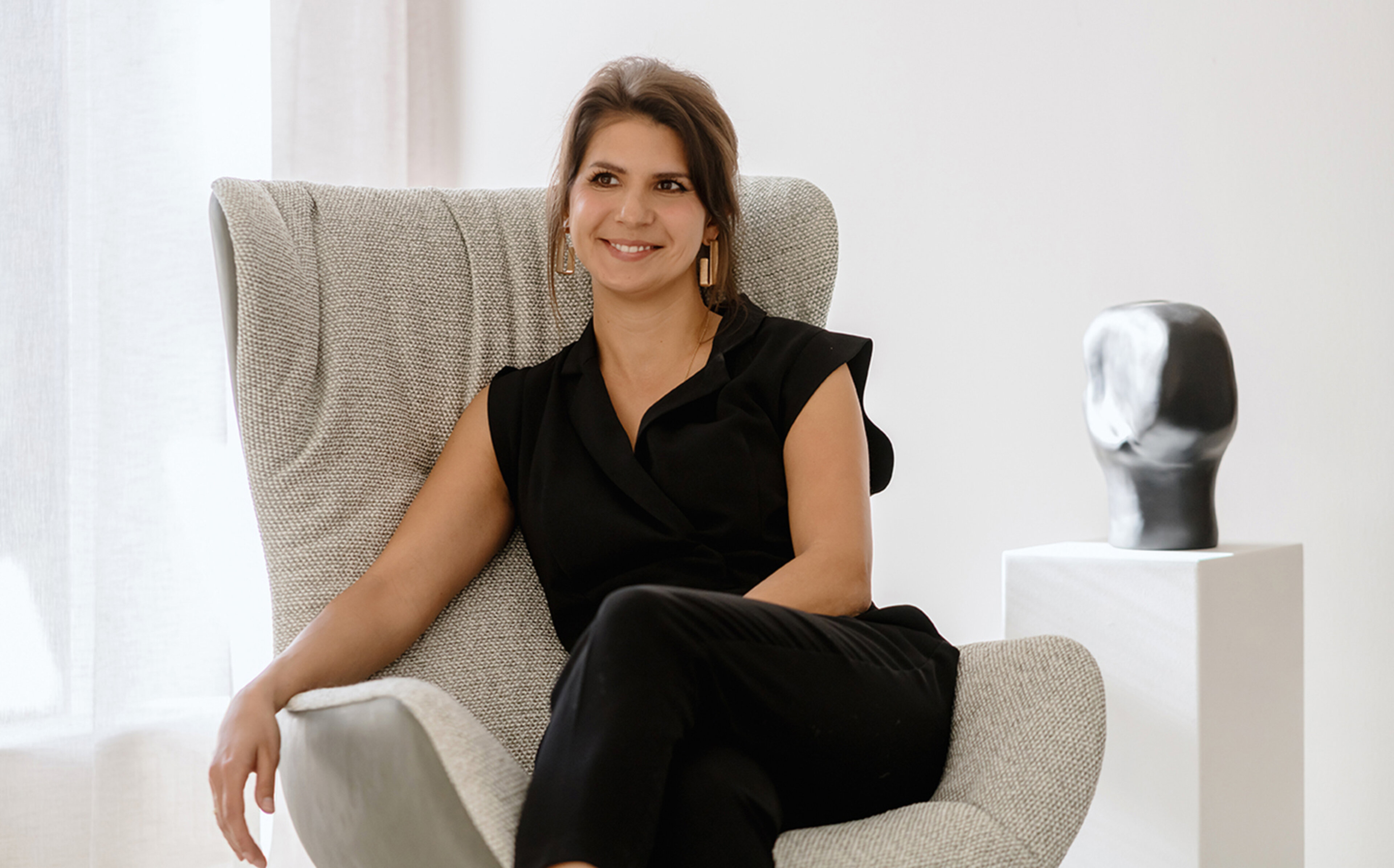 Freifrau visits Gemma & Niccoló
Not all that far away from the southern shore of Lago Maggiore and under an hour away from Milan lies, hidden among oak and chestnut trees, La Foleia. It's an estate formed of two villas facing each other across the still waters of an almost magical mere. Built in the 1980s, for a long time, the houses were owned by an Italian botanist and a philosopher before, in 2019, Milan residents Gemma Richards and Niccoló Rignano took them on – and had them completely renovated. Freifrau met with the creators to talk at length about the spirit of places, their love of vintage furniture, and guests from all around the world.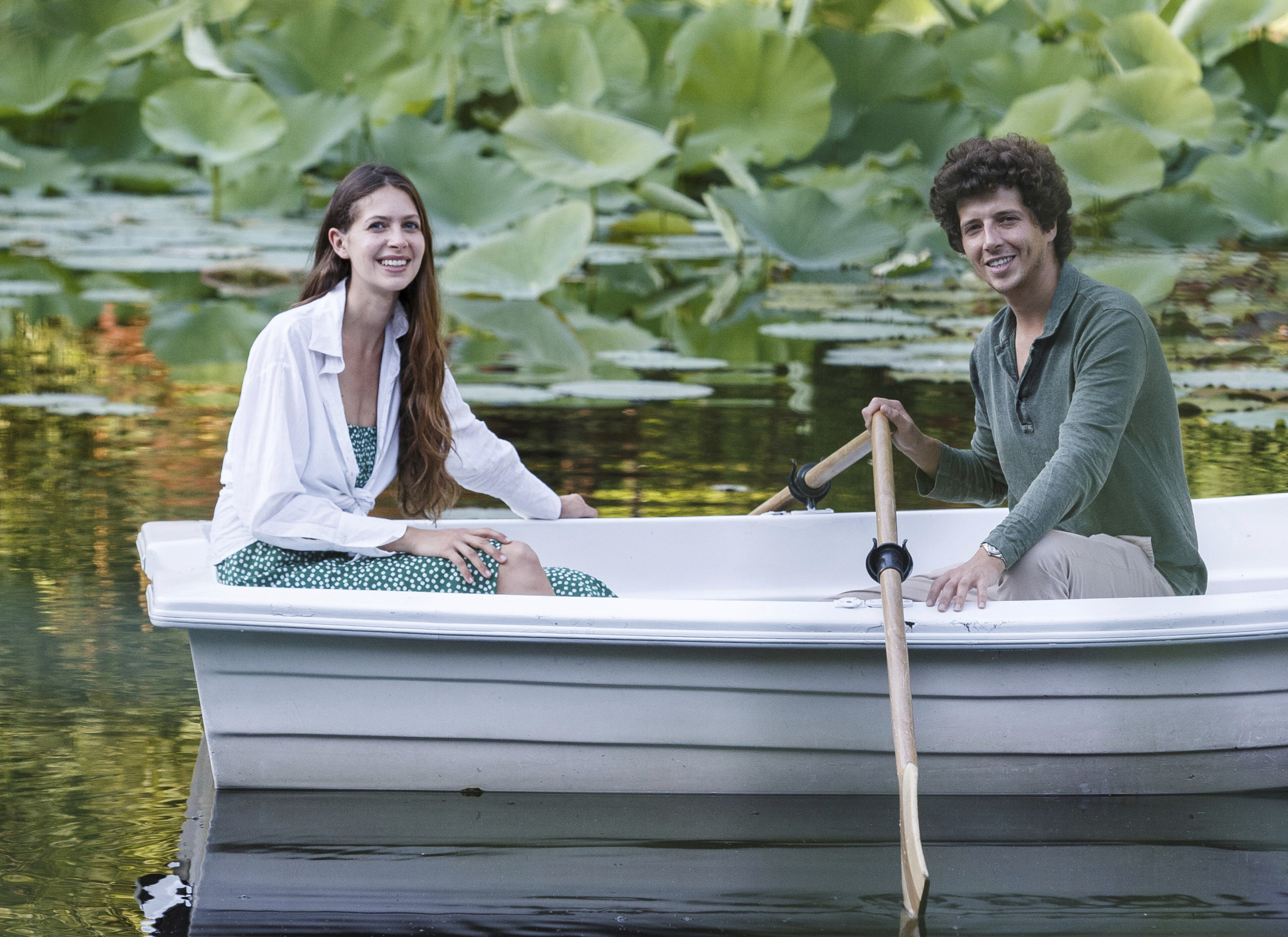 A gem to look at
When it comes to designing chair frames, it is often the case that practical considerations lead the way. This is a pattern that, with the new model Theia, Sebastian Herkner was looking to disrupt, turning the frame of this chair into its core aesthetic element.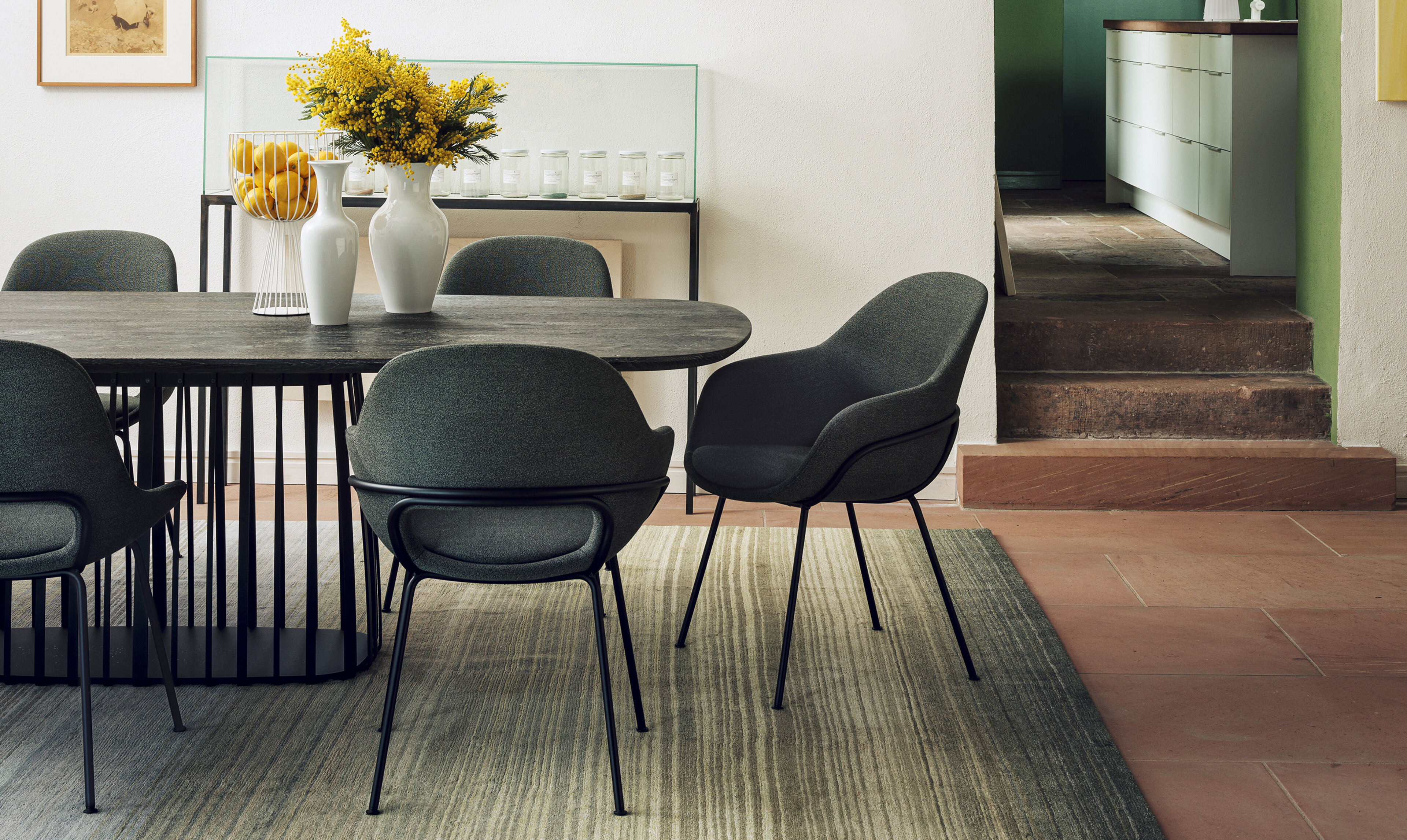 Freifrau visits Johanna und Friedrich Gräfling
Friedrich and Johanna Gräfling are the couple behind Salon Kennedy in the pulsating metropolis Frankfurt and also run an arts association in the small Lower Franconian village of Wiesen, bringing together two places dedicated to exchanges about and around art. We met with Johanna and Friedrich both at their Frankfurt space and in their house in Wiesen to talk about how they live – and to bring them some of our furniture, too.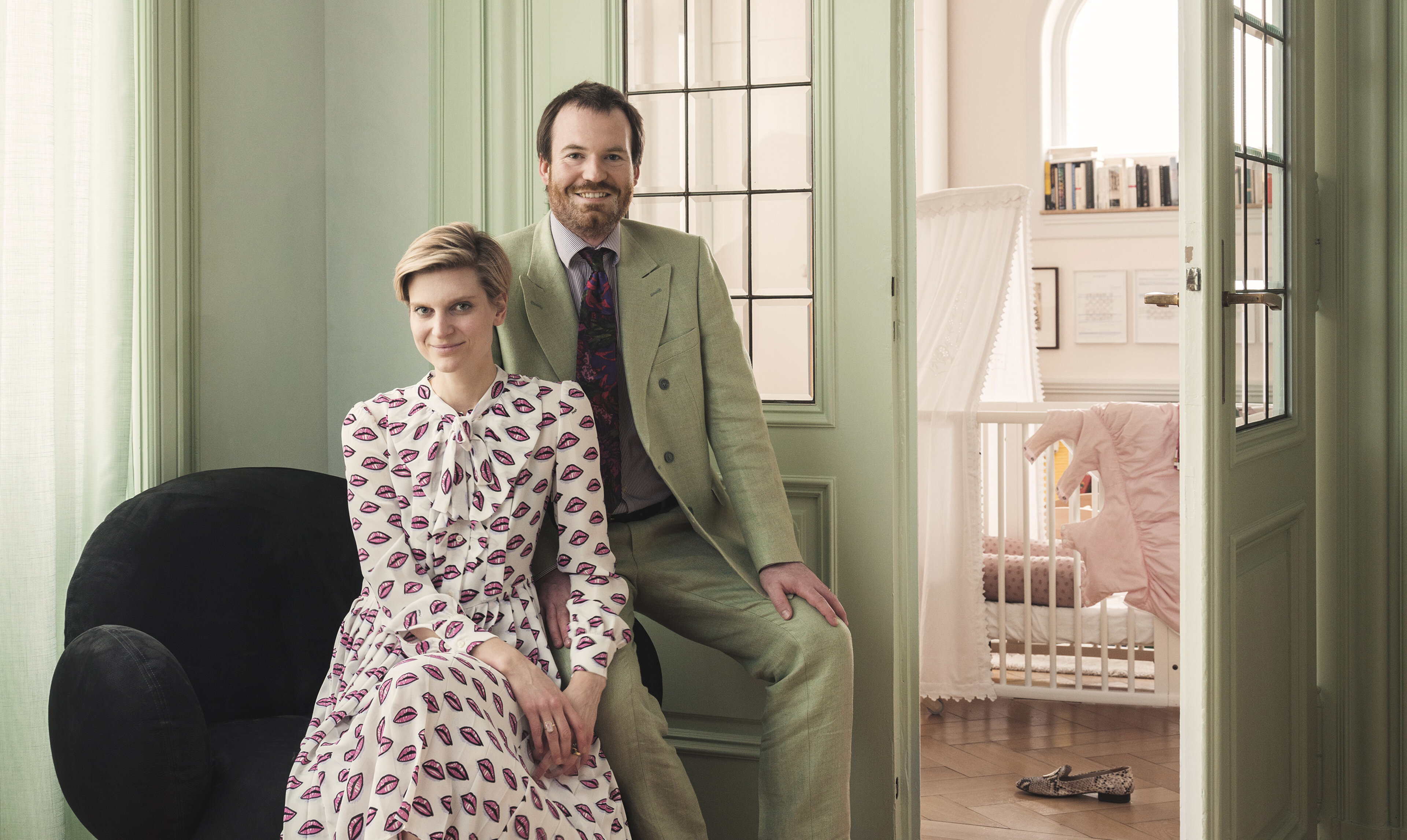 Like sitting on clouds.
Hanne Willmann has already passed through many stations. She made her way from her home in the far north of Germany, then went to Barcelona and Istanbul and now works in her Berlin studio. We talked to the designer about creative processes and the creation of Nana!
Swinging into summer.
Leyasol gets you outdoors for moments of relaxation. Based on the style and elegance of the Leya family, Leyasol is designed for outdoors - and indoors.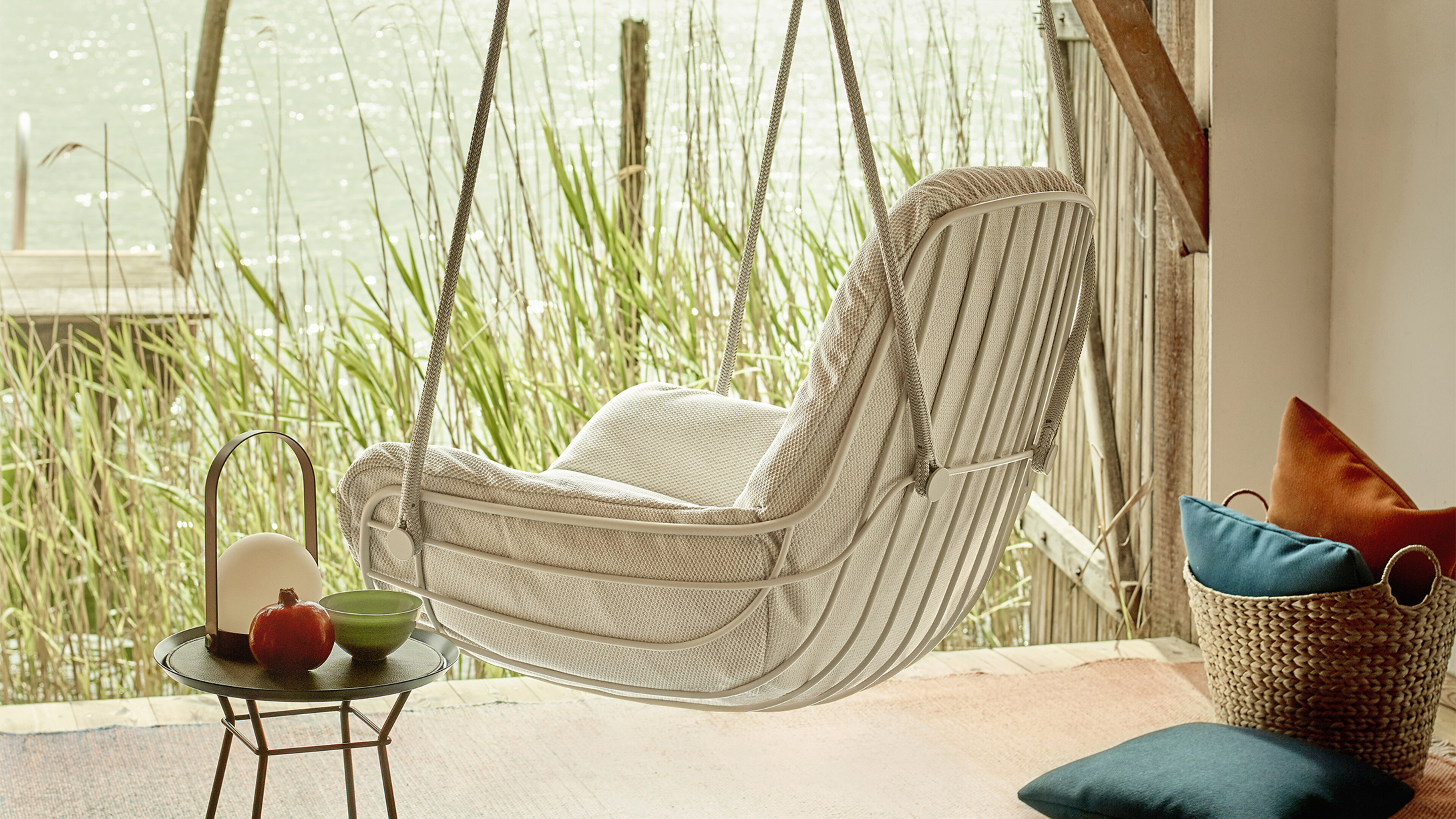 Amazing Grace!
Discover our model Grace by Birgit Hoffmann and Christoph Kahleyss.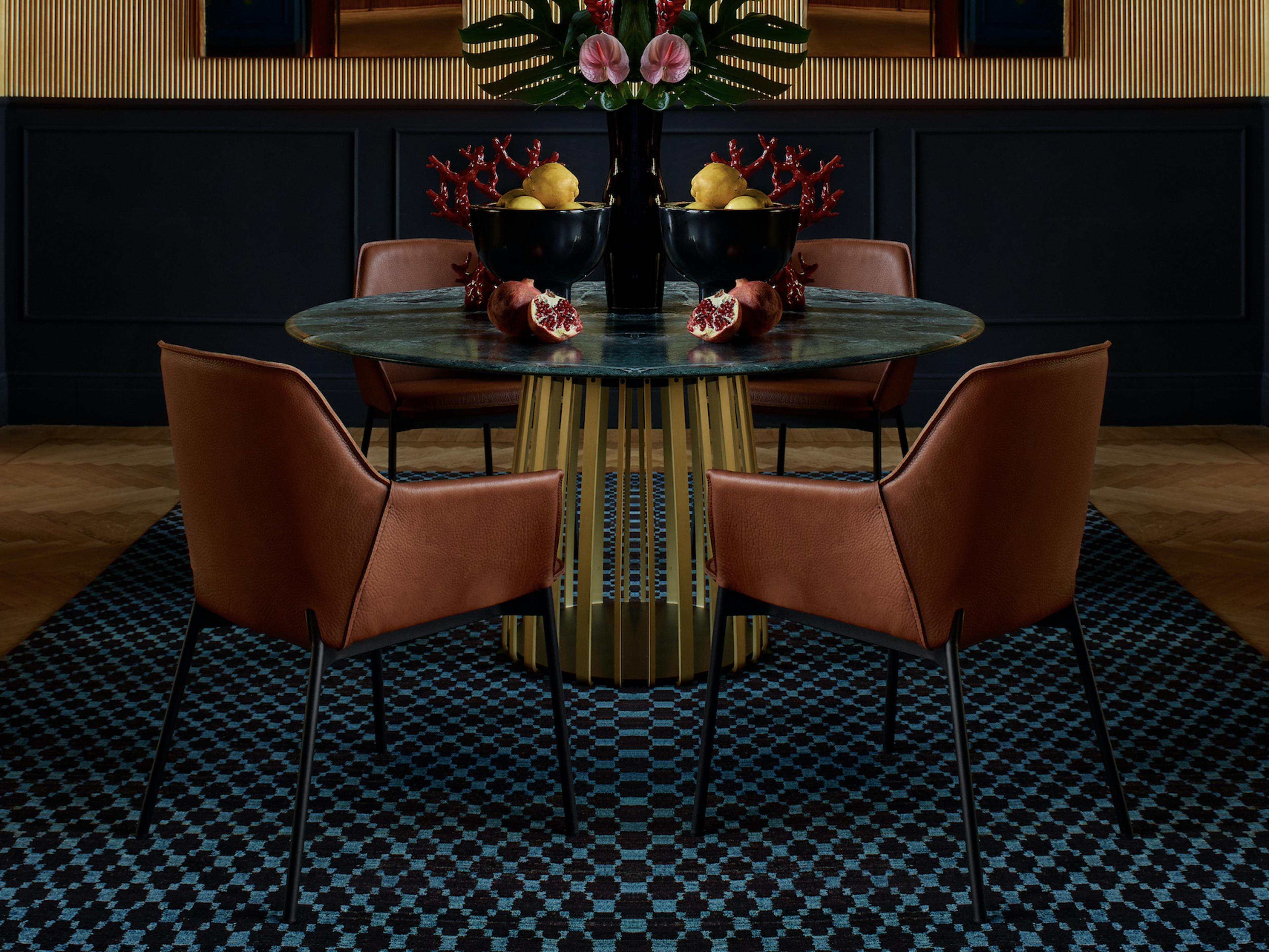 Visiting Andreas Hanitsch at Waterworks Falkenstein
The old Altona waterworks is located on the banks of the Elbe in Hamburg. Almost 6 years ago it was advertised for sale – hotel and restaurant concepts were immediately excluded. Andreas Hanitsch prevailed with his concept and was awarded the contract. We talked to him about the project and brought some furniture with us.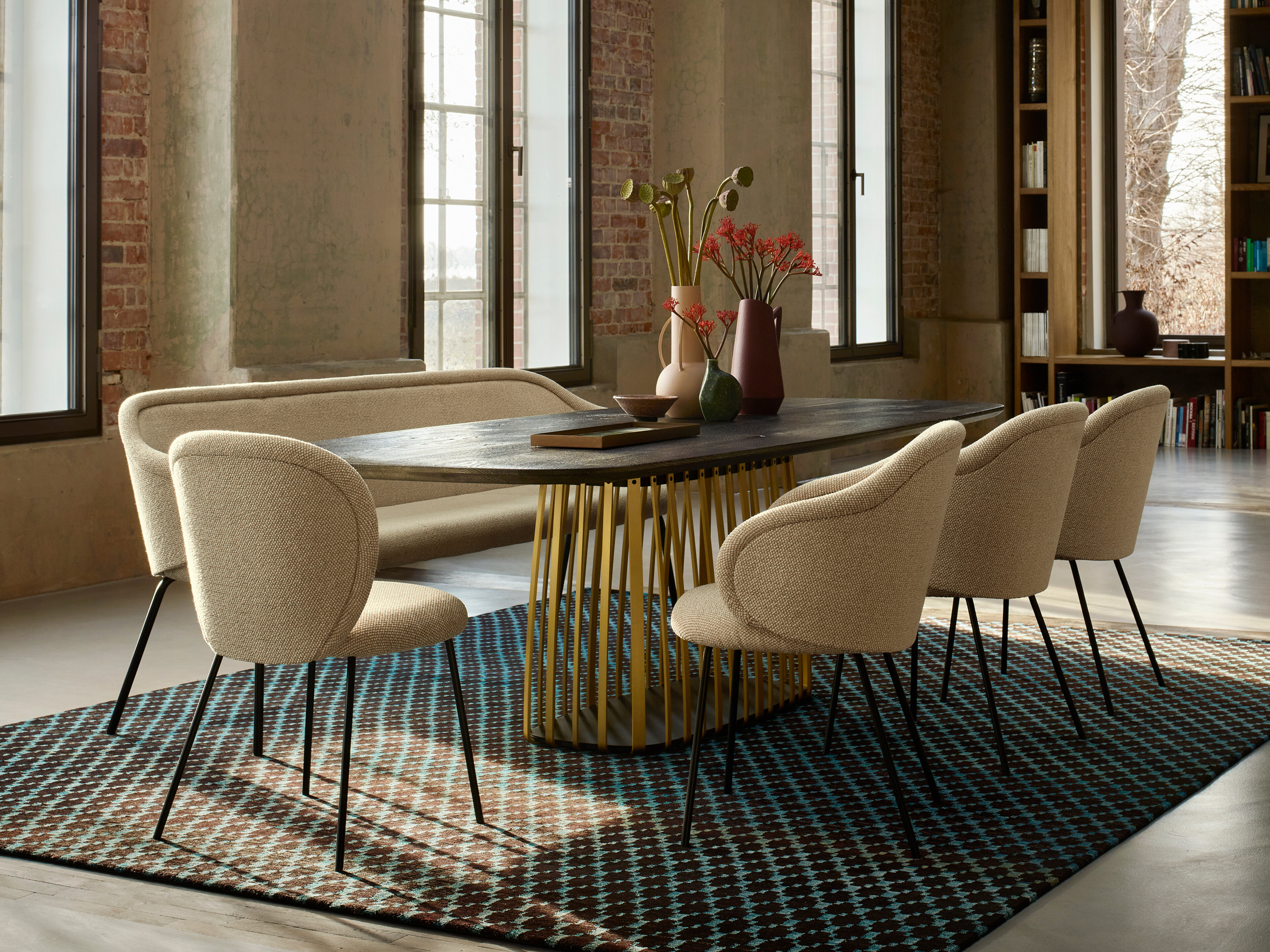 The "Rote Scheune" - a conversation with architect Thomas Kröger
Germany's rural north-eastern Uckermark has seven buildings by award-winning Berlin architect Thomas Kröger. One of them is the Rote Scheune, once a cow byre and now a stylish holiday home which recently hosted a selection of our latest pieces and classic models.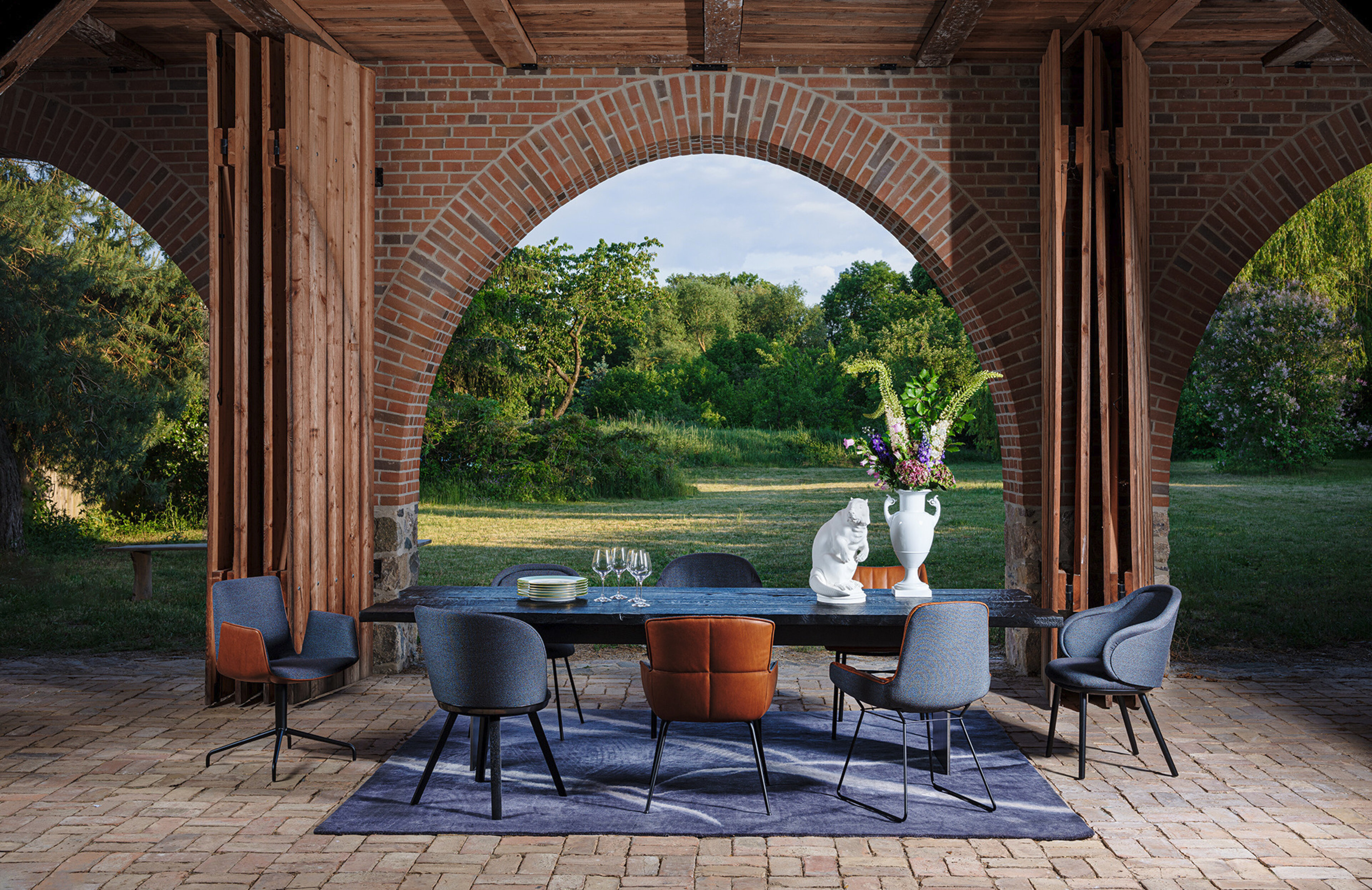 Freifrau visits Katharina Herold
The Hamburg gallery owner grew up with art. Her most important message: Live with art! We visited Katharina Herold in her apartment in the Rotherbaum district to ask her what art means to her in life.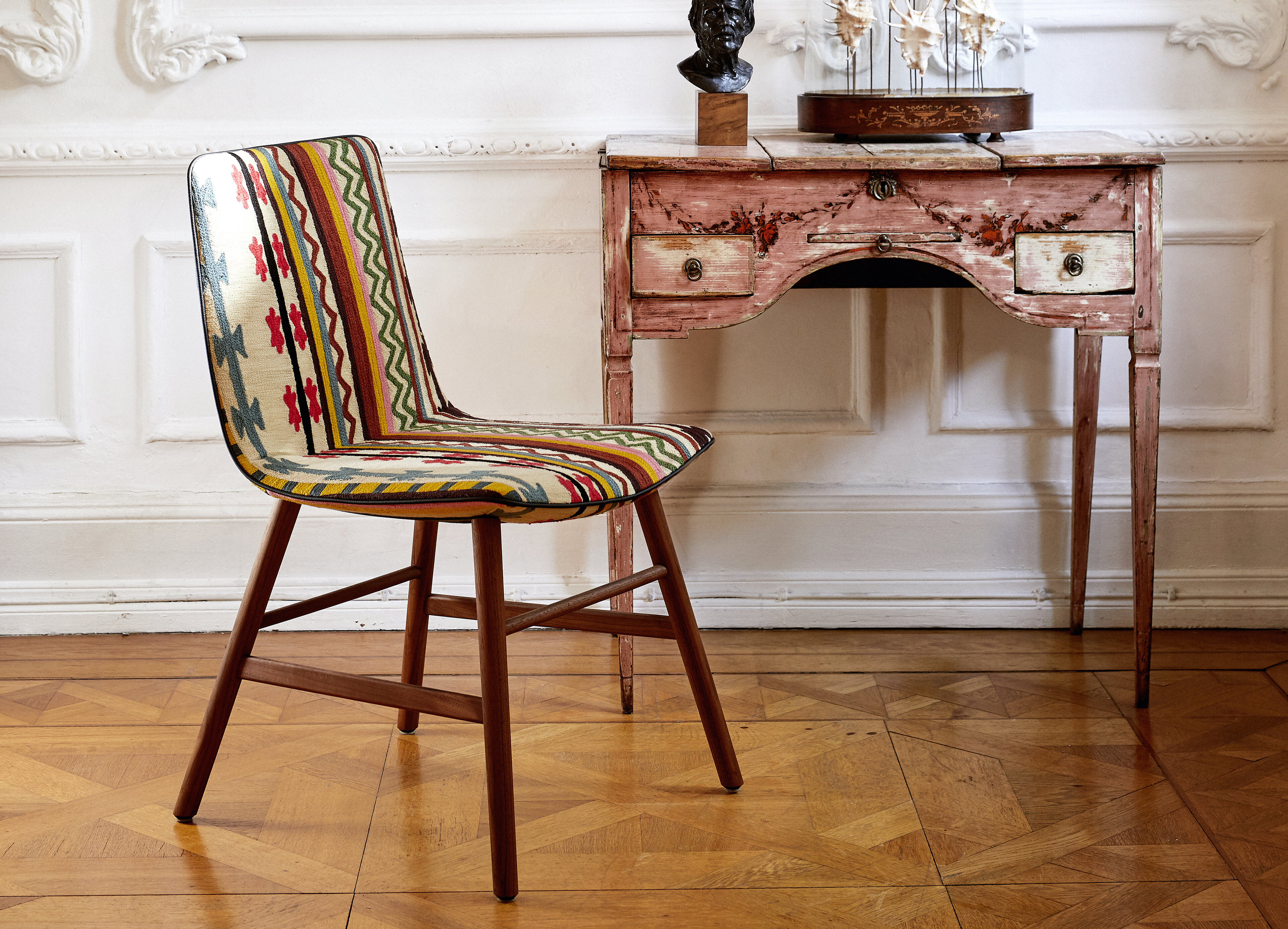 Relaunch: Stella by Patrick Frey
Reduction to the essentials. The Stella model by designer Patrick Frey is a solid wood chair that impresses with its clear lines and reduction. Without sacrificing comfort.
Visiting Cornelius Tittel at the editorial office of BLAU
Cornelius Tittel runs the art magazine BLAU in the former private rooms of Axel Springer. Together with the set designer Irina Kromayer, Tittel dusted off the older spirits of the rooms, added new things and preserved the old.