Collection
Ona
by
Sebastian Herkner
Ona 2020
Part of the Ona family
Design by Sebastian Herkner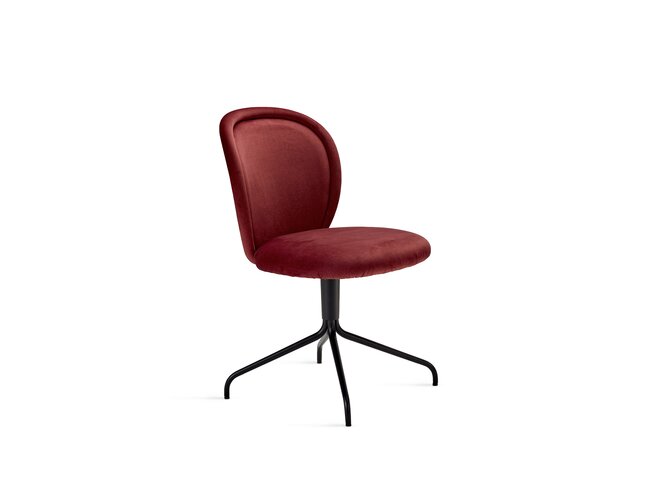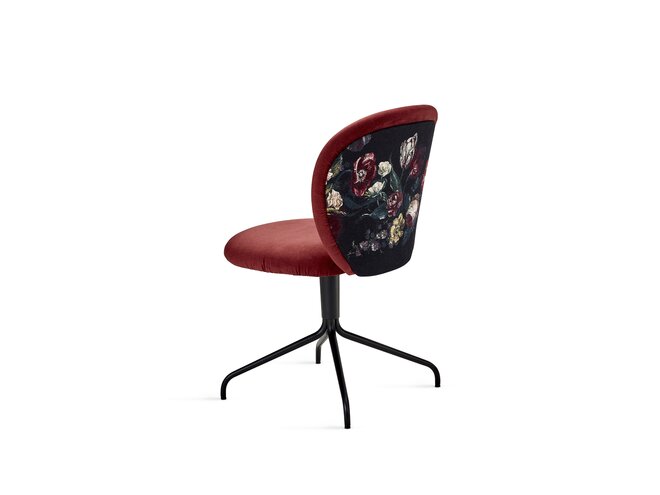 Dimensions
840 Height
500 Width
590 Length
490 Seat Height
500 Seat Width
0 Armrest Height
Cover
Seat Side: Smart, Bourgogne
Back Side: Gobelin , Eden
Frame Variant
trestle leg rotatable with autoreturn mechanism
A thought of understated elegance
Sebastian Herkner's design interprets the Freifrau brand in a whole new way.
A round seat cushion, a curved backrest, and four slender legs – Ona is reduced to the essentials. The characteristic, soft wrap-around piping reinforces the seam between the two backrest shells. When asked what distinguishes his design from other Freifrau models, designer Sebastian Herkner says: "A touch more elegant and less casual." Ona offers a warm embrace, while allowing its user to maintain their posture. Manufactured from high-quality materials, this chair is available in several variations, making it wonderfully versatile.
Variability thanks to one-off production
Put your chair together individually. Information and advice on the individual execution of this product possible on request. Use our contact form.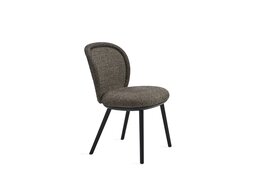 Ona 2020
Cover: Safire, Colour 0001; Frame Variant: wooden Frame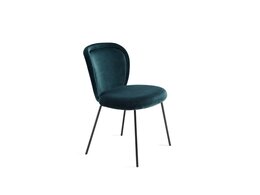 Ona 2020
Cover: Customer own material (C.O.M.), C.O.M. Customer fabric; Frame Variant: steel frame
Ona 2020
Cover: Smart, Bourgogne; Frame Variant: central leg rotable with auto-return mechanism
3D-product configurator
Make it yours! Combine materials, covers and colors according to your wishes.
You may also like...
Haven´t find the right thing yet? Here is a selection of products you may also like.