Collection
Stella
by
Patrick Frey
Stella
Part of the Stella family
Design by Patrick Frey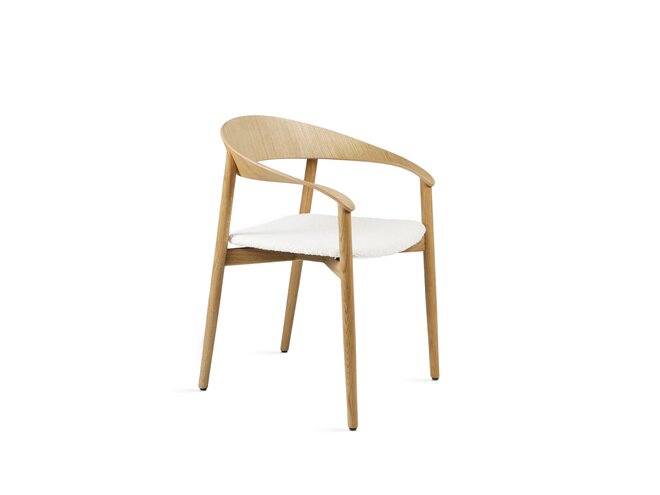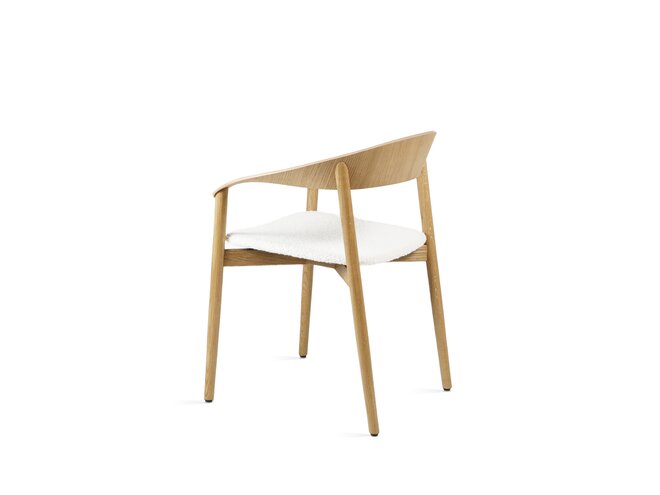 Dimensions
810 Height
520 Width
550 Length
470 Seat Height
0 Seat Width
680 Armrest Height
Cover
Seat Side: Nimbus, Bebris
Clear and dynamic
Straight-lined design, reduced to the essentials - a solid wood chair that offers more comfort than you think.
With Stella, the Hanoverian Patrick Frey has developed furniture that is above all timeless. The armrests and backrests are made of curved oak, the fine arch of which clings dynamically to the seated person. The filigree feet, which cross in the middle and support the ergonomically shaped seat, run from this backrest element.
Stella is available in many types and colors of wood.
Variability thanks to one-off production
Put your chair together individually. Information and advice on the individual execution of this product possible on request. Use our contact form.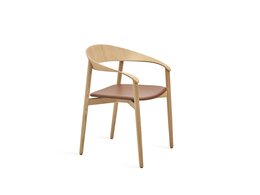 Stella
Cover: Adora, Kupfer; Frame Variant: wooden Frame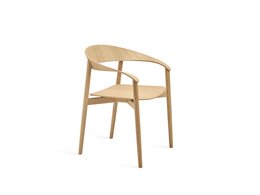 Stella
Frame Variant: wooden Frame
3D-product configurator
Make it yours! Combine materials, covers and colors according to your wishes.
You may also like...
Haven´t find the right thing yet? Here is a selection of products you may also like.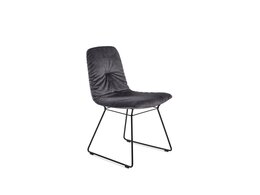 Leya
Cover: Smart, Charbon; Frame Variant: Wire Frame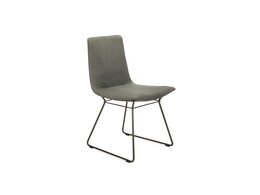 Amelie
Cover: Muscat, Jade; Frame Variant: Wire Frame