Collection
Amelie
by
Hoffmann Kahleyss Design
Amelie Kitchenstool Low
Part of the Amelie family
Design by Hoffmann Kahleyss Design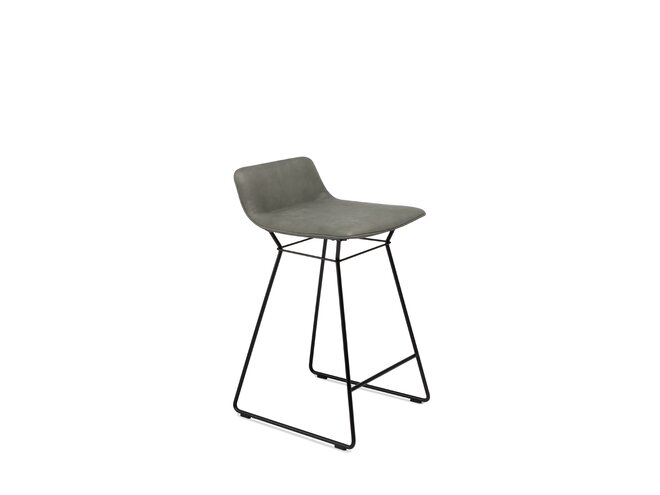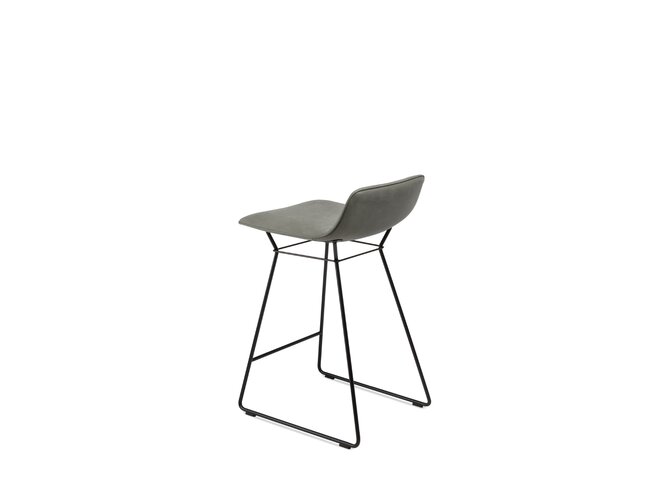 Dimensions
770 Height
410 Width
480 Length
650 Seat Height
370 Seat Width
Clear Lines, Unrivalled Comfort
Amelie represents understated, perfect design and yet is impressively variable.
The seat shell is fully upholstered in valuable fabrics or elegant leather, while the front and back can be covered in different materials for a one-of-a-kind look. You can also choose the Amelie stool frame that best matches your personal tastes: an elegant wire frame or a rotating column foot with adjustable height. Piping visually outlines the shape of the seat and backrest, further highlighting the consistent lines throughout the design.
Variability thanks to one-off production
Put your chair together individually. Information and advice on the individual execution of this product possible on request. Use our contact form.
NEW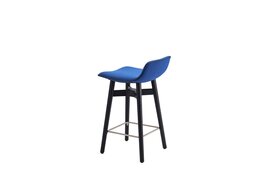 Amelie Kitchenstool Low
Cover: Steelcut Trio 3, Colour 746; Frame Variant: wooden frame with cross
NEW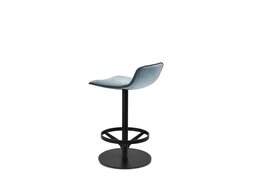 Amelie Kitchenstool Low
Cover: Adamo & Eva, Acier; Frame Variant: Central Leg, rotatable with surrounding foot rest
3D-product configurator
Make it yours! Combine materials, covers and colors according to your wishes.
You may also like...
Haven´t find the right thing yet? Here is a selection of products you may also like.
NEW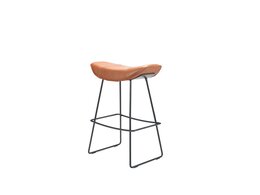 NEW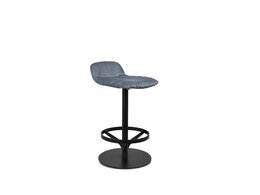 Leya Kitchenstool Low
Cover: Riga, Arctique; Frame Variant: Central Leg, rotatable with surrounding foot rest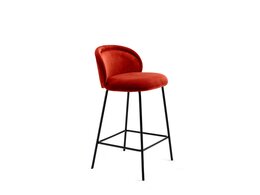 Ona Kitchenstool
Cover: Customer own material (C.O.M.); Frame Variant: steel frame