Collection
Mia
by
Ilja Huber
Mia Pouf L
Part of the Mia family
Design by Ilja Huber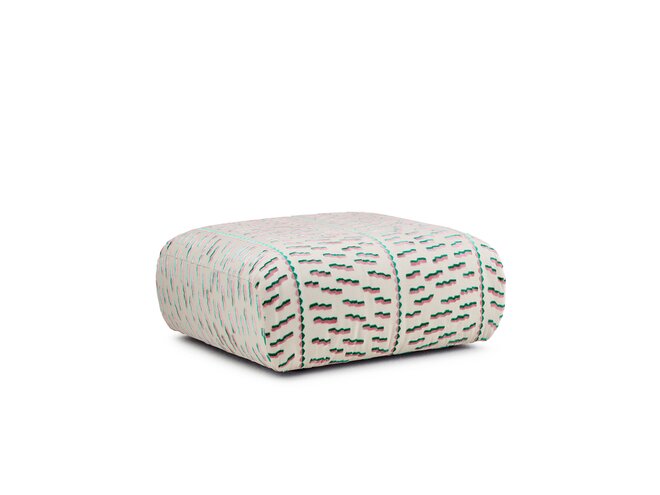 Dimensions
400 Height
900 Width
900 Length
400 Seat Height
900 Seat Width
0 Armrest Height
Cover
Seat Side: Tiger Beat, Fragola Menta
Mia
A true love story.
With Mia, German designer Ilja Huber has developed a sofa system that embodies the perfect fusion of soft seating comfort and classic design.
The versatile appearance of the sofa is characterised by flexibly positionable back and armrests, which are reminiscent of large-format cushions that catch the seated person.
Mia is characterised by its modular conception, which allows the sofa to be adapted in size and shape to individual wishes and environments.
You may also like...
Haven´t find the right thing yet? Here is a selection of products you may also like.
NEW

NEW

NEW

NEW

NEW

NEW

NEW

NEW
NEW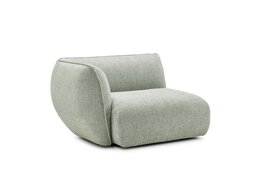 NEW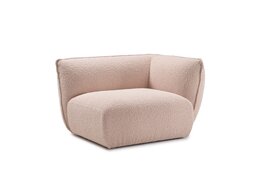 NEW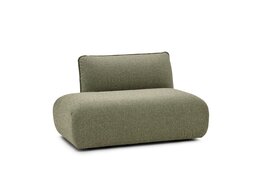 NEW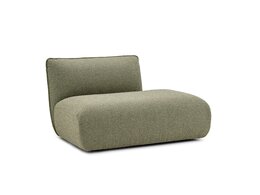 NEW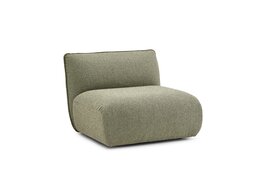 NEW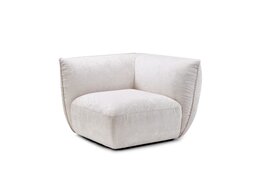 Mia Corner Module inside
Cover: Chouchou, LR11301;
NEW
NEW