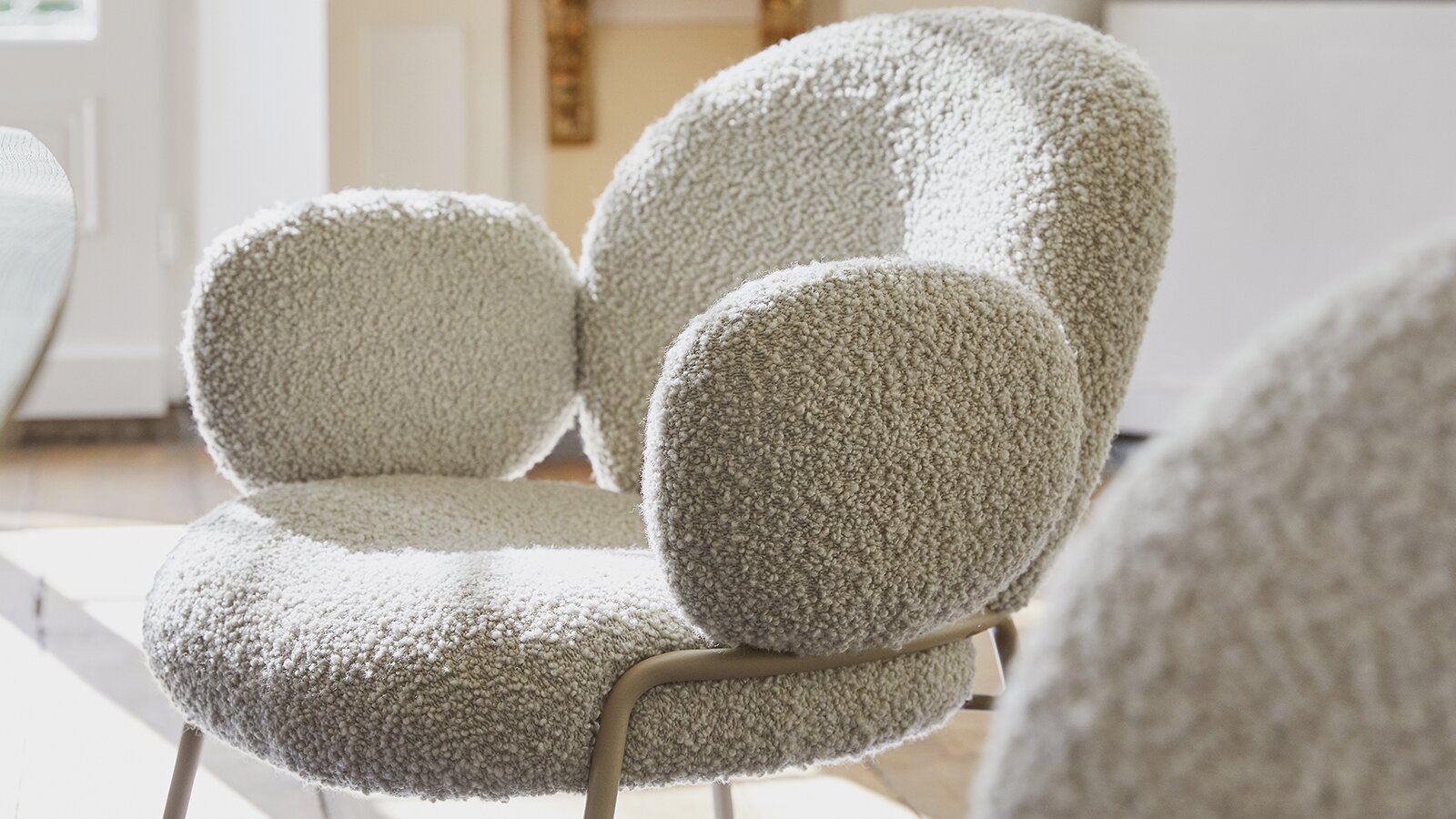 Nana by Hanne Willmann
As soft as if we were sitting on clouds. The designer is making her debut for Freifrau wither and our new model Nana. Her goal: clear lines, softly translated. Welcome to the family!
Click here to explore!
Like sitting on clouds.
Hanne Willmann has already passed through many stations. It is probably also the various influences that explain Hannes' joy in experimenting with materials in countless combinations. We spoke to her about her latest creation for Freifrau.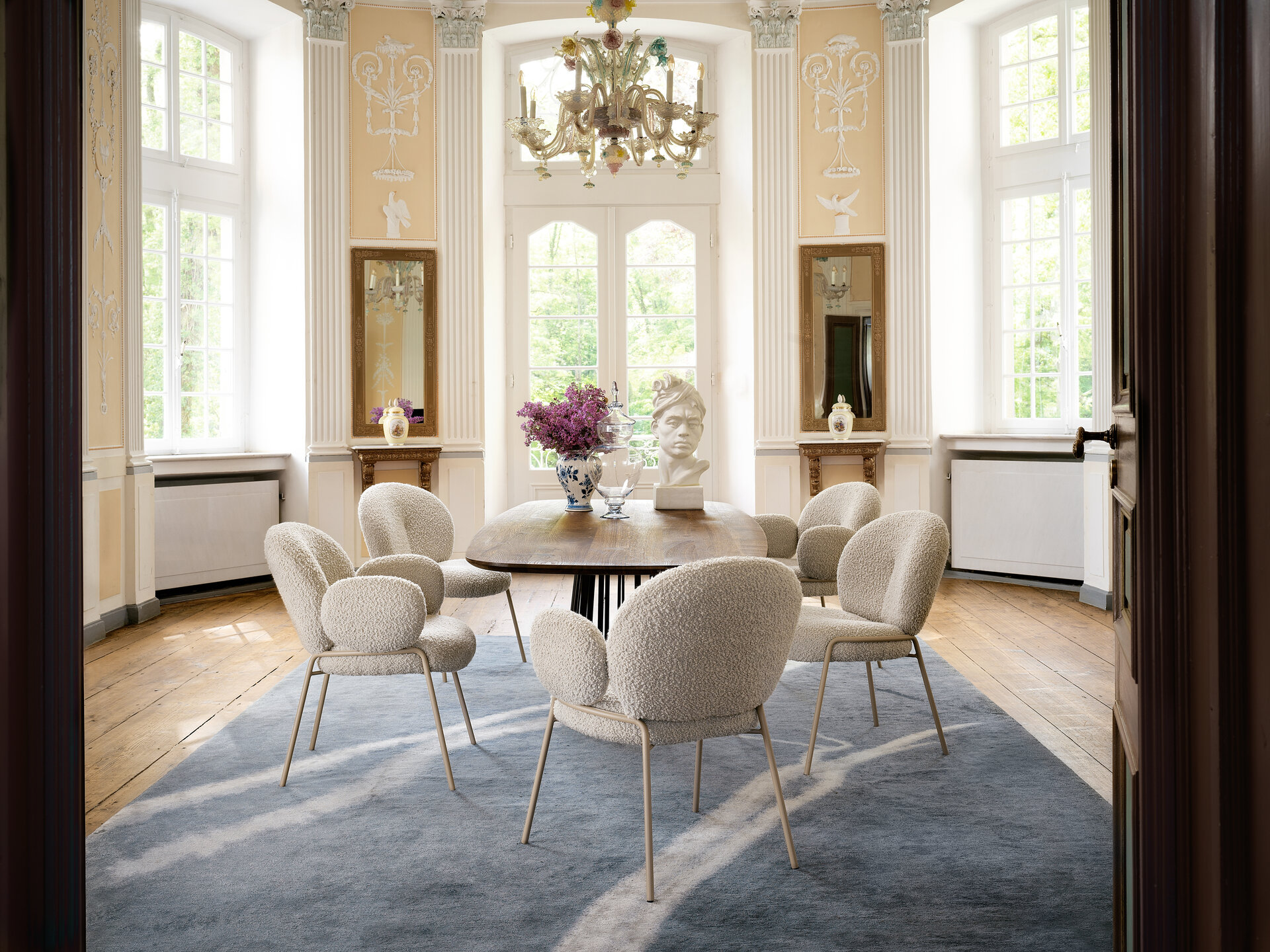 Swinging into summer.
Leyasol gets you outdoors for moments of relaxation. Based on the style and elegance of the Leya family, Leyasol is designed for outdoors - and indoors.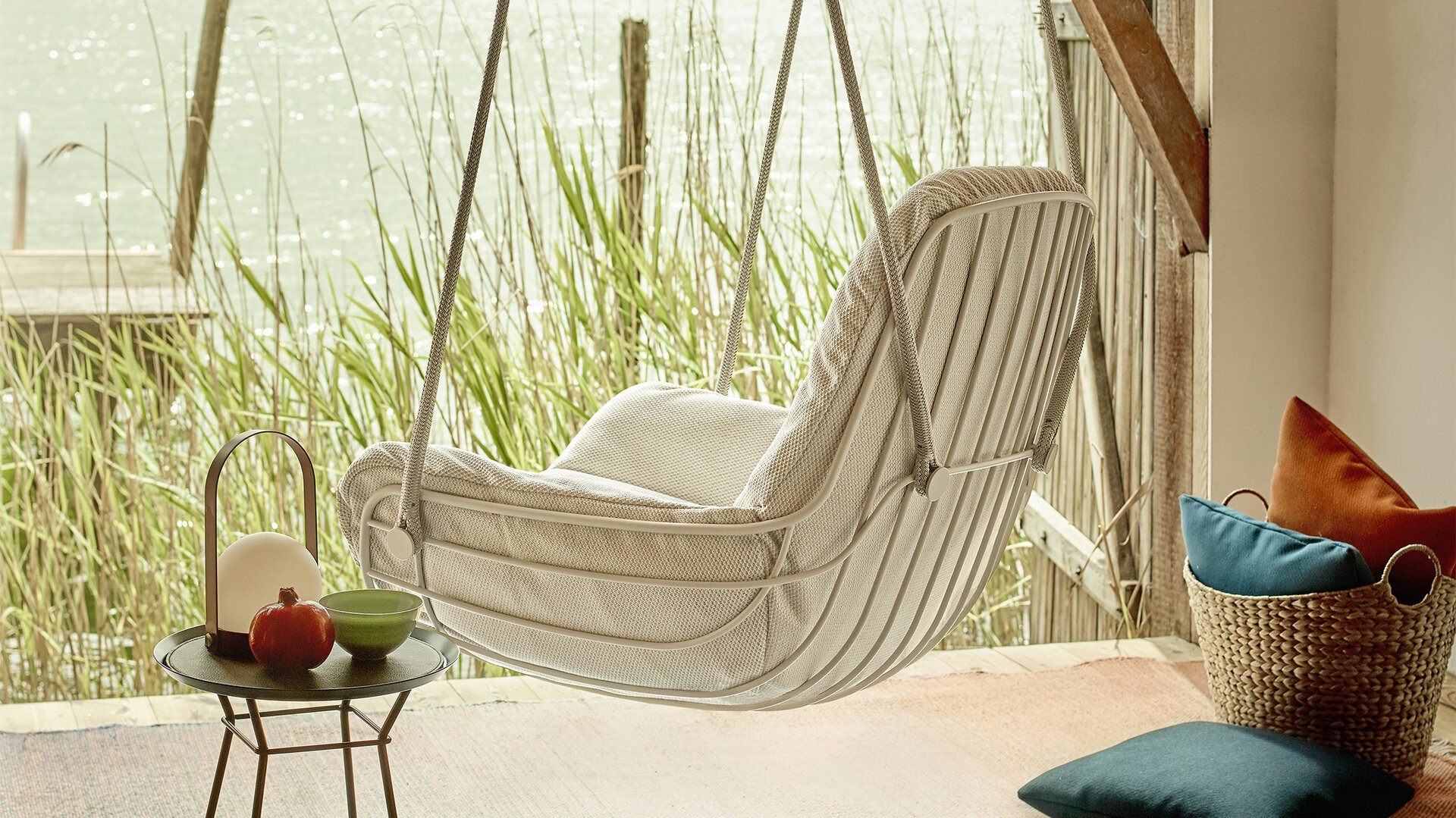 Amazing Grace!
Discover our model Grace by Birgit Hoffmann and Christoph Kahleyss.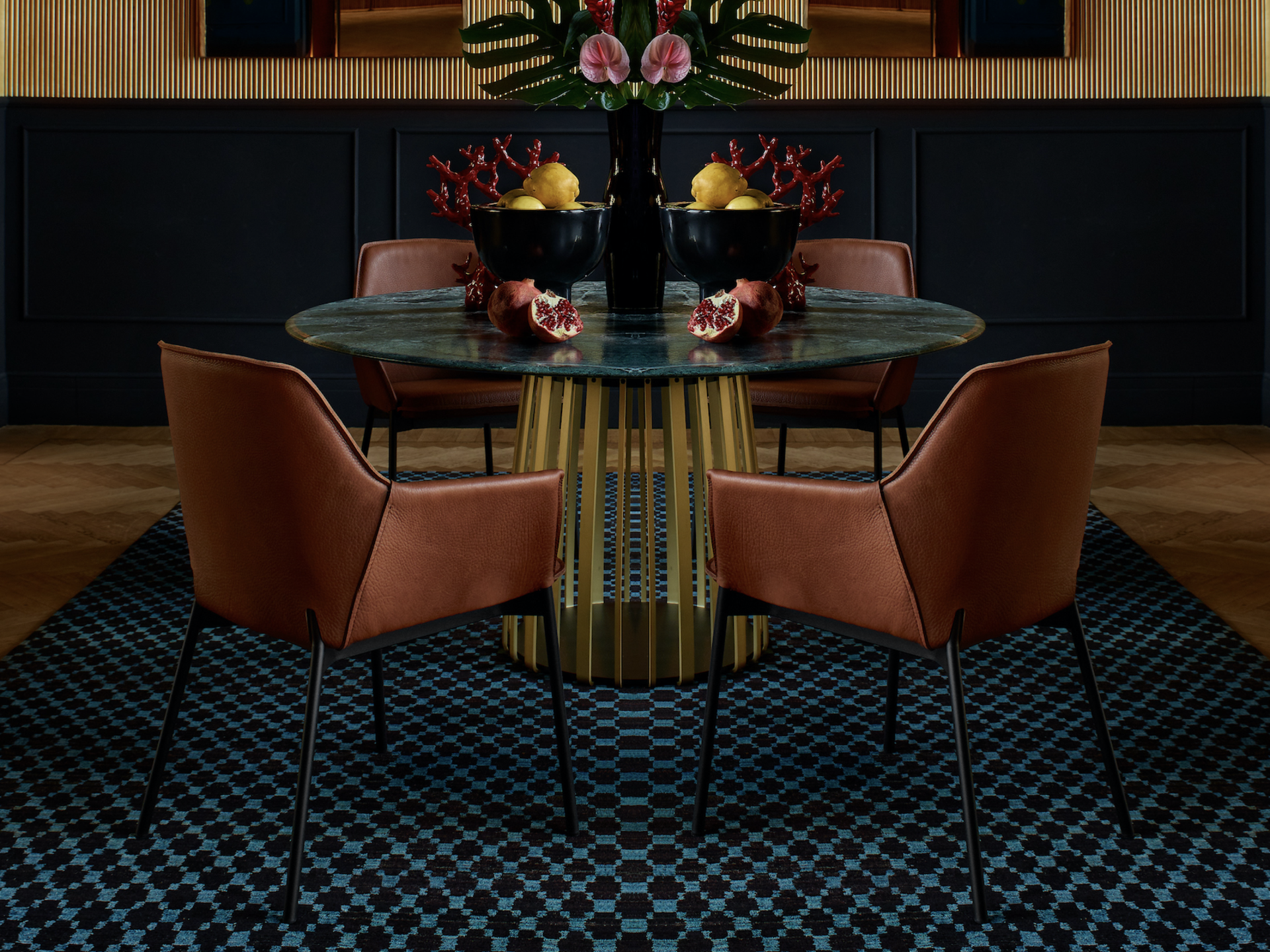 Freifrau visits Andreas Hanitsch at Waterworks Falkenstein
The old Altona waterworks is located on the banks of the Elbe in Hamburg. Almost 6 years ago it was advertised for sale – hotel and restaurant concepts were immediately excluded. Andreas Hanitsch prevailed with his concept and was awarded the contract. We talked to him about the project and brought some furniture with us.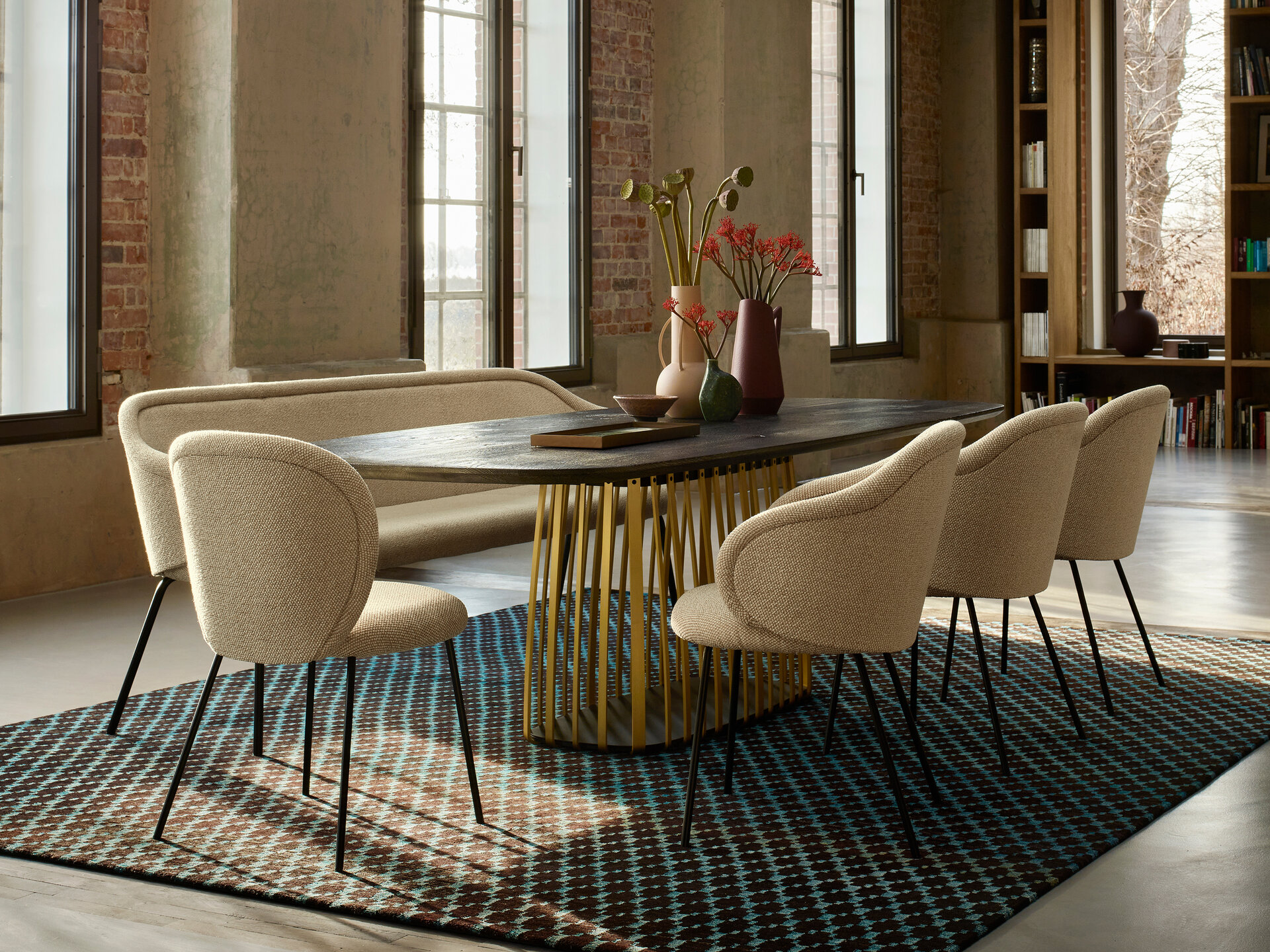 The "Rote Scheune" - a conversation with architect Thomas Kröger
Germany's rural north-eastern Uckermark has seven buildings by award-winning Berlin architect Thomas Kröger. One of them is the Rote Scheune, once a cow byre and now a stylish holiday home which recently hosted a selection of our latest pieces and classic models.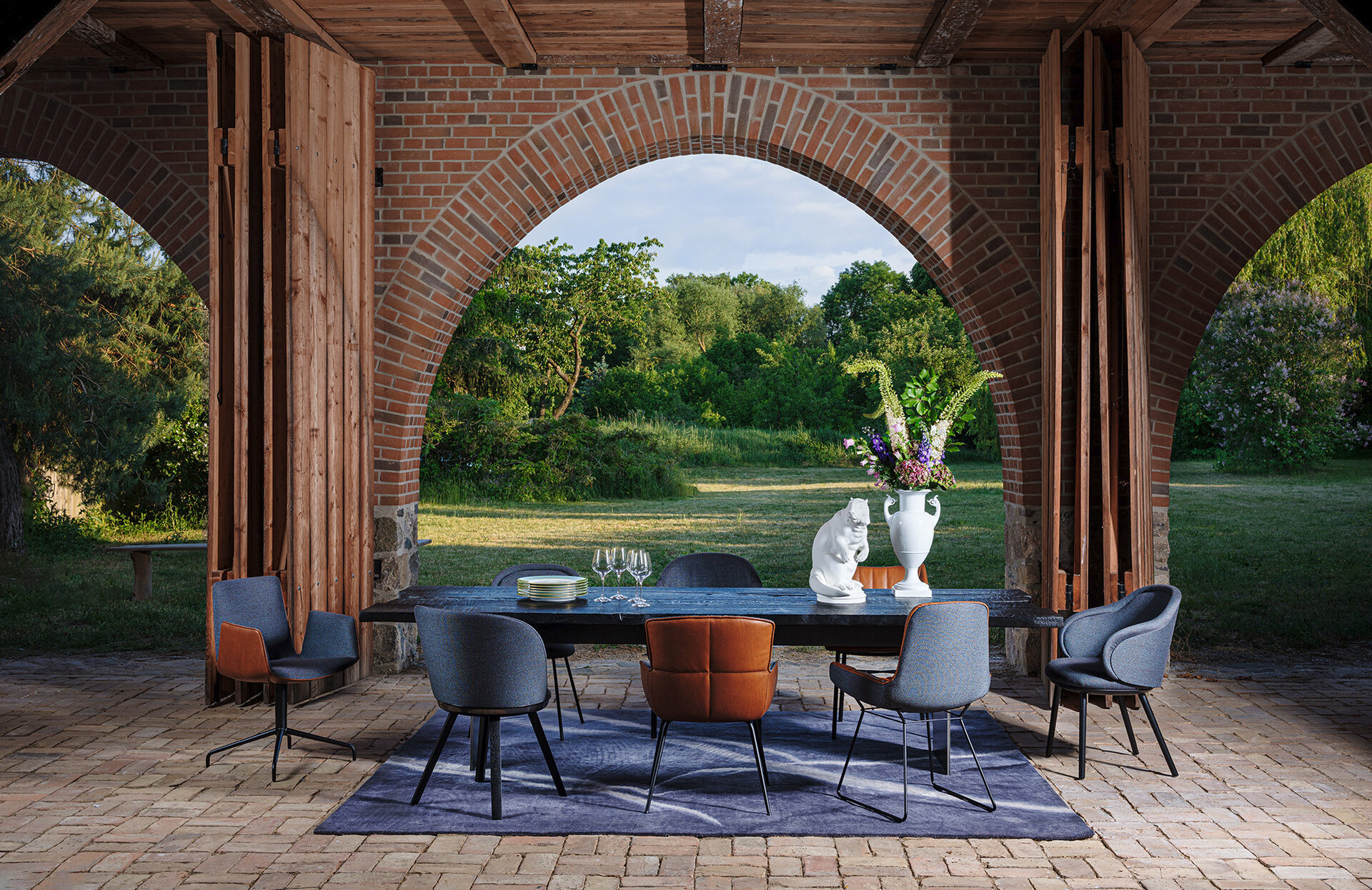 Freifrau visits Katharina Herold
The Hamburg gallery owner grew up with art. Her most important message: Live with art! We visited Katharina Herold in her apartment in the Rotherbaum district to ask her what art means to her in life.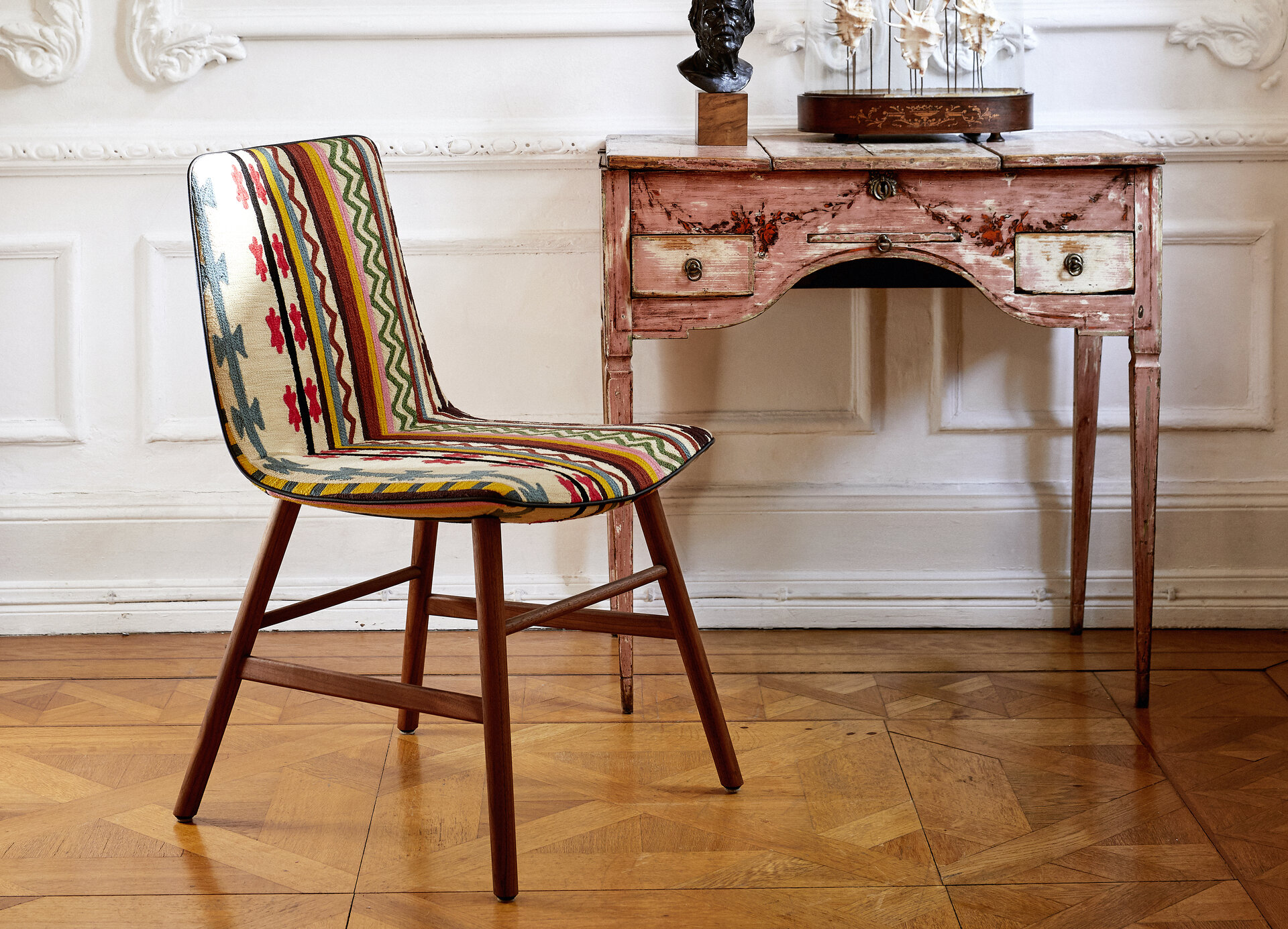 Relaunch: Stella by Patrick Frey
Reduction to the essentials. The Stella model by designer Patrick Frey is a solid wood chair that impresses with its clear lines and reduction. Without sacrificing comfort.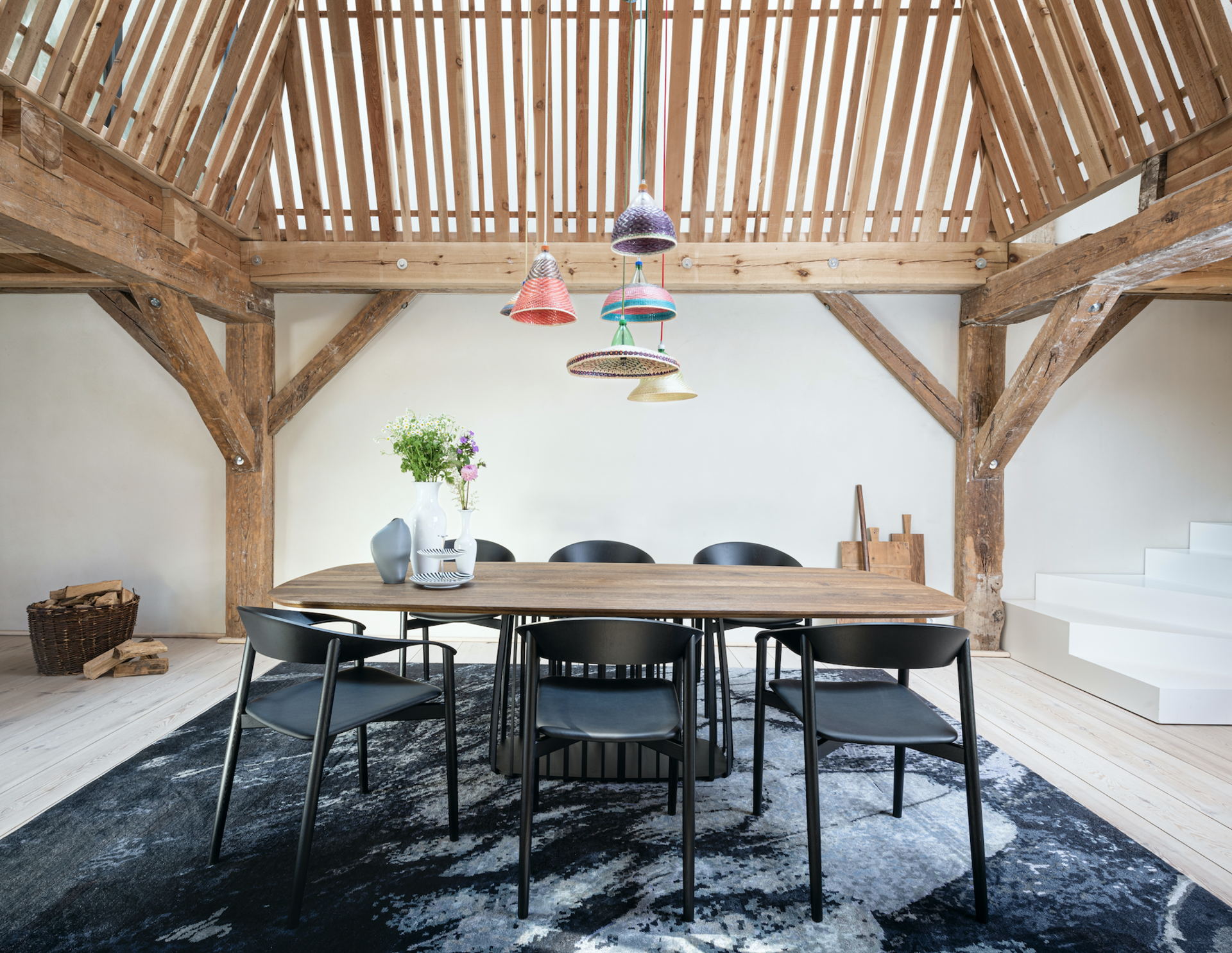 Visiting the editorial office of BLAU
Cornelius Tittel runs the art magazine BLAU in the former private rooms of Axel Springer. Together with the set designer Irina Kromayer, Tittel dusted off the older spirits of the rooms, added new things and preserved the old.