MEET MIA
The modular sofa
Eine Liebeserklärung.
With Mia, German designer Ilja Huber has developed a sofa system that embodies the perfect fusion of soft seating comfort and classic design. The versatile appearance of the sofa is characterised by flexibly positionable back and armrests, which are reminiscent of large-format cushions that catch the seated person.
Mia is characterised by its modular conception, which allows the sofa to be adapted in size and shape to individual wishes and environments.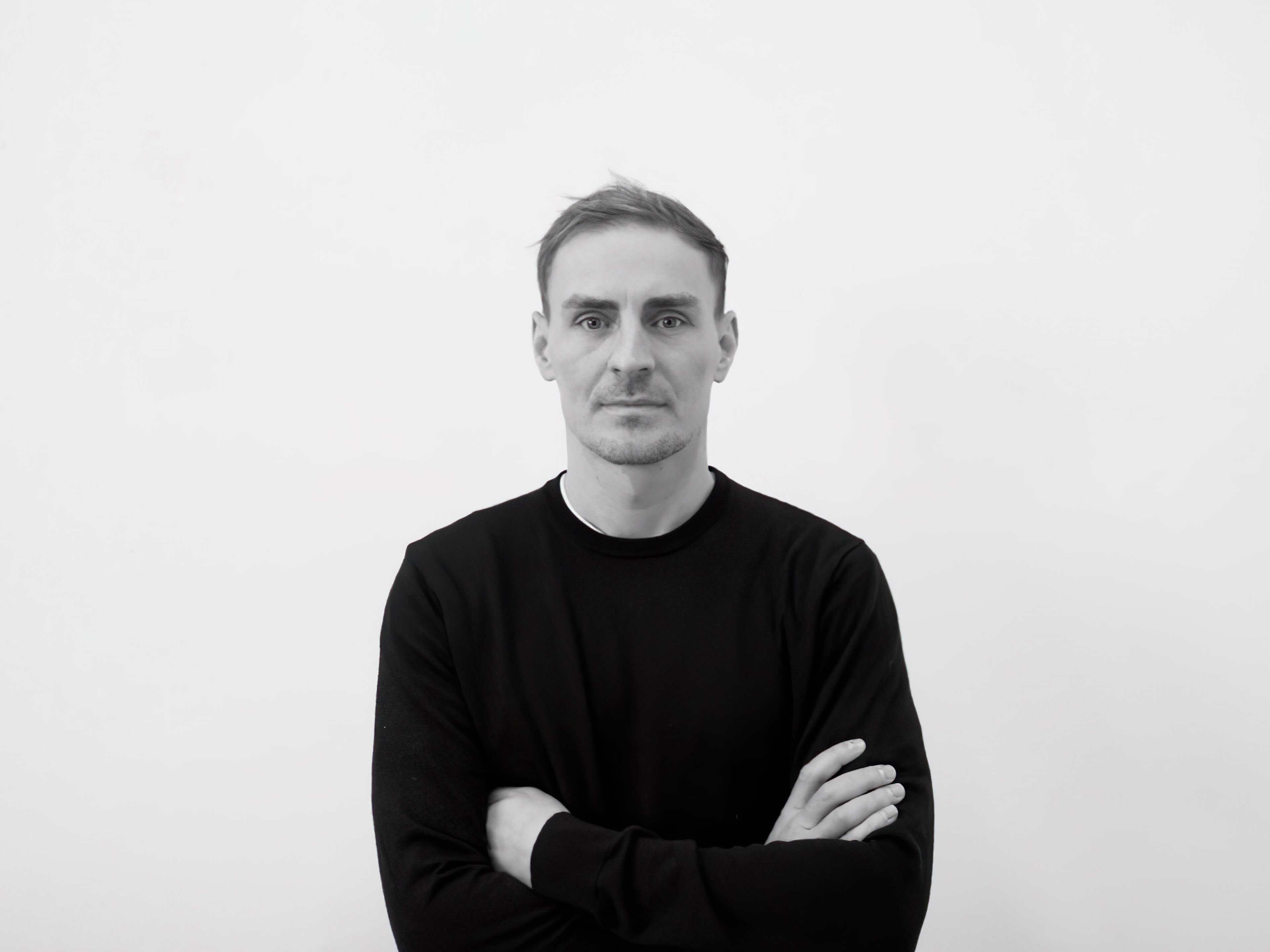 "The guiding principle for my design approach
was to have comfortable armrests and backs,
and so I took my inspiration
from generously-proportioned cushions,"
-
Ilja Huber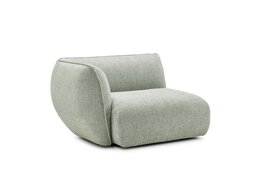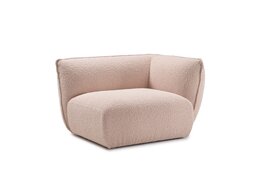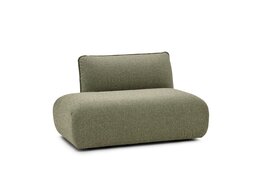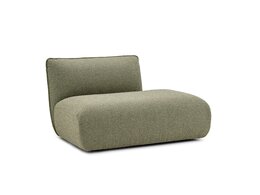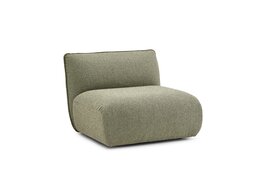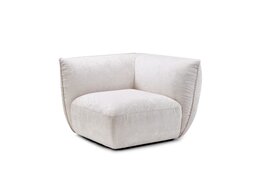 Mia Corner Module inside
Cover: Chouchou, LR11301;